Vice Ganda and his quirky style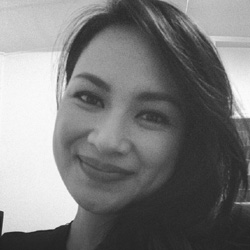 There is no doubt that Vice Ganda is one of today's hottest and trendiest gay personalities in showbiz.
His influence on fans is not only limited to imbibing his brand of humor and wittiness in speech, but also his bold "Vice-fied" fashion choices.
See how the phenomenal box-office star's style has evolved over the past couple of years.
Most Popular
Most Shared
Most Talked About