news
David Archuleta to release an OPM album after he leaves the Philippines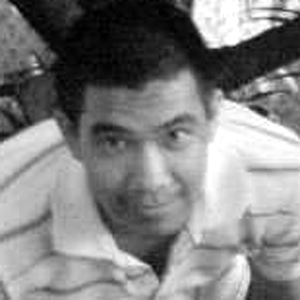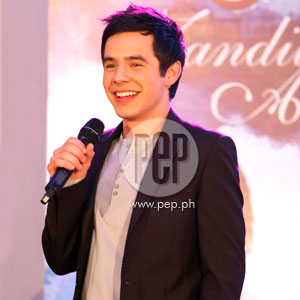 David Archuleta on his OPM album: "I'm not prepared at all because it was something that just happened after I sang 'Nandito Ako.' It happened in a small amount of time, from picking songs, to recording them."
Photo By: Noel Orsal
"I was thinking more of the fans," he said.
MOST POPULAR
MOST SHARED
MOST TALKED ABOUT