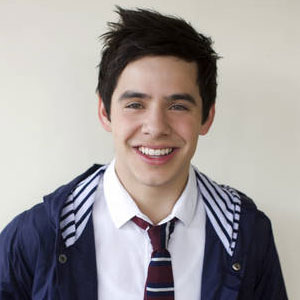 David Archuleta, American Idol Season 7 runner-up, on the current crop of the contest's hopefuls: "To the current crop of contestants, I would just say, I mean... something I could say is that don't keep in mind that you might be compared with the other contestants in the competition. You just focus on being yourself and think about how you could bring out what you love doing and do your best in every performance, and that's how people will remember the most."
Photo: Courtesy of Ivory Music
"But I trust God. I trusted Him so far and He hasn't let me down.
"I don't wanna let Him down. Because this decision is for Him.
"He will provide a way when I get back, like He once has," saad ni David.