MULTIMEDIA
Dawn Zulueta: New Dawn Rising
posted on Thursday, November 29, 2007 - 12:00am
STATS:
31897 Views | 0 Comments
Dawn finds Mr. Right, at last!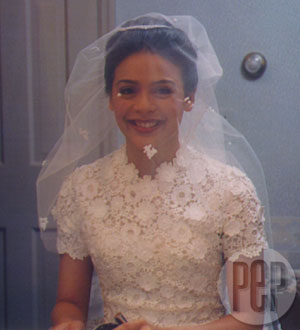 Following tradition, Dawn wore something new (her lace-bodice wedding ballgown designed by Inno Sotto), something borrowed (her mother-in-law's diamond tiara and her lola's handkerchief tucked into her purse), and something blue (her garter). Anton wore a tux and a boutonniere.
Photography: YES! Wedding Special
can't get enough of celeb news? like us!
Most Popular
Most Shared
Most Talked About