MULTIMEDIA
Still "Sweet" at 40!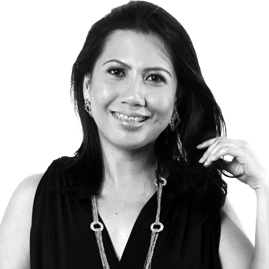 Posted by
Karen A. Pagsolingan
On July 7, at 7:00 p.m., an intimate party was held at the Patio Carlito.
It was to celebrate the 40th birthday of John "Sweet" Lapus who, despite life's ups and downs, remains grateful for all the blessings coming his way.
Most Popular
Most Shared
Most Talked About