MULTIMEDIA
Pops Fernandez: New Life, New Home
posted on Friday, December 14, 2007 - 12:00am
STATS:
353796 Views | 0 Comments
Pops in the house she used to share with Martin Nievera.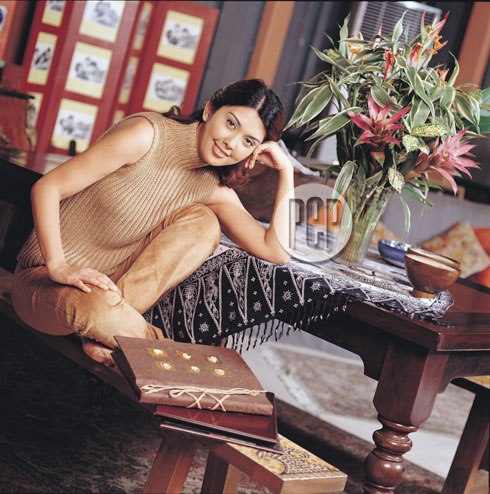 Featured in the May 2002 issue of YES! magazine, Pops described this house as: "Home is my resting place. On a usual day, I just wait for the kids to arrive from school, we do their homework, play a little, watch some videos, and then we'll have dinner either here or outside."
Photography: YES! magazine
can't get enough of celeb news? like us!
Most Popular
Most Shared
Most Talked About