MULTIMEDIA
Meet "Barbie in the Pink Shoes"
posted on Friday, May 03, 2013 - 11:34pm
STATS:
28422 Views | 0 Comments
On April 28, pink became the color of SM North's Sky Dome, where a number of little ladies came in their pink dresses, ballet shoes, and tiaras.
It was also the day the "anniversary blast" of Barbie magazine was formally launched.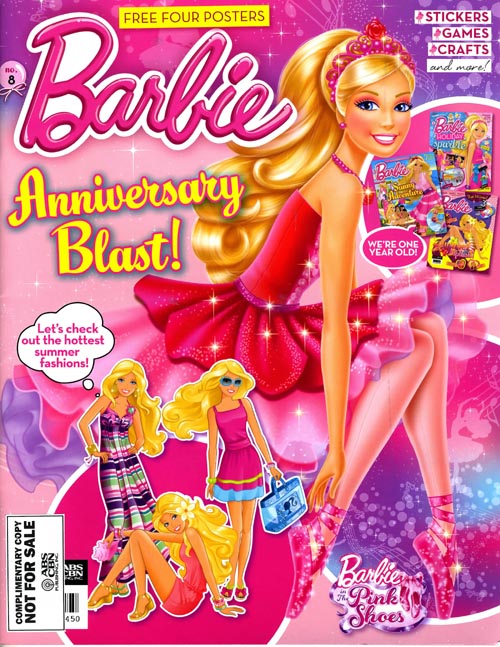 Want to know more about Kristine Farraday?
She's the "Barbie in Pink Shoes" who will discover the joy of dancing from the heart.
This special issue has details about her costumes, her magical transformation with the pink shoes, and the twirls and moves that will capture the heart of Prince Siegfried.
Photography: Mike Caliwara
can't get enough of celeb news? like us!
Most Popular
Most Shared
Most Talked About