MULTIMEDIA
Meet the contestants of Asia's Next Top Model Cycle 2
posted on Wednesday, January 15, 2014 - 11:39am
STATS:
30701 Views | 0 Comments
Asia's Next Top Model Cycle 2 is set to premiere on TV5 on January 16, 2014.
In this season, two Filipinas—namely Jodilly "Jody" Pendre and Katarina "Kat" Rodriguez—were able to make it in the model search.
How far will Jody and Kat reach in the competition? Who among the 16 finalists will be hailed as Asia's Next Top Model?

(To learn more about Jody and Kat, CLICK HERE )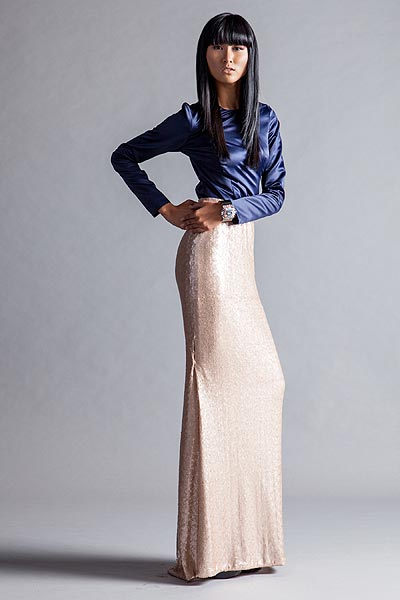 Twenty-year-old Jody was forced to model when her father died when she was in 3rd year college. She entered the world of modeling to finance her studies. Luckily, her hard work paid off when she finished her degree from the University of Santo Tomas in 2013.
Jody aspires to become a Victoria's Secret Angel. But will she win the title as Asia's Next Top Model?
Photography: Courtesy of TV5
can't get enough of celeb news? like us!
Most Popular
Most Shared
Most Talked About