MULTIMEDIA
SET VISIT: TV5's Misibis Bay
posted on Friday, June 07, 2013 - 11:18am
STATS:
134037 Views | 0 Comments
On May 24-26, PEP.ph (Philippine Entertainment Portal) and a few other media outlets were given a taste of what TV5's upcoming "sexy revenge" drama series, Misibis Bay, will be like.
Flown in to Albay for the whole weekend, we got to stay at the luxurious Misibis Bay Resort & Casino, where most of the action, romance, and drama on the show will take place.
In this feature, get to meet some of the key members of the cast and see what went down during the first two days of their stay in the island.

(Read: Ritz Azul gives a lap dance to Christopher de Leon for new show )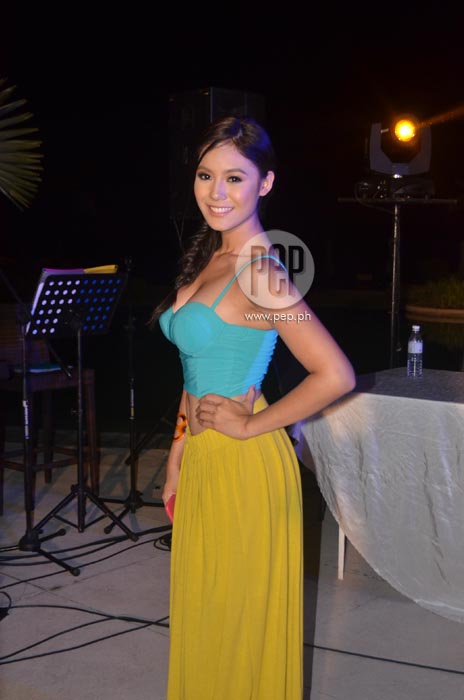 The star of the show is Ritz Azul, who is keen on showing the bolder side of her capabilities as an actress in her third headlining teleserye.
She plays the role of Maita Ramirez, a girl from the slums whose life takes a drastic turn when she decides to marry an older rich man, played by...
Photography: Demai G. Sunio-Granali
can't get enough of celeb news? like us!
Most Popular
Most Shared
Most Talked About