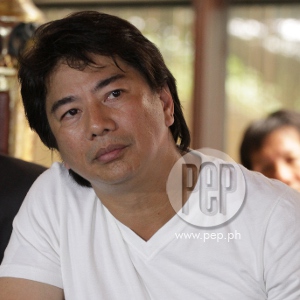 Willie Revillame has asked ABS-CBN to release him from his contract, which will end September 2011.
Photo: Noel B. Orsal
Our recent poll tackled the dispute between ABS-CBN and TV host Willie Revillame. The former host of the defunct noontime show Wowowee claims that he and ABS-CBN already had an agreement that he would return to the show on July 31. However, Wowowee was replaced by the noontime show Pilipinas Win na Win! on the same date.
ABS-CBN, on the other hand, has released a statement that disputes Willie's claims, saying there had been no agreement for Willie to return to Wowowee.
For The Pulse, we asked PEPsters who they believe more: ABS-CBN, or Willie Revillame. A total of 684 PEPsters voted on the poll conducted from August 23 to 25.
Most of them side with ABS-CBN.
About 58.63% of the total votes say ABS-CBN is credible, while only 22.22% believe Willie. Only 19% of those who voted answered that neither side is believable.