PEP TALK ELECTION WATCH. Edu Manzano: "We shouldn't be criticizing for the sake of criticizing."
by PEP Multimedia Team posted on February 18, 2016
Edu answers criticism on his "family first" advocacy, his relationship with his former partners and their children, and how he survived without work from showbiz and public office.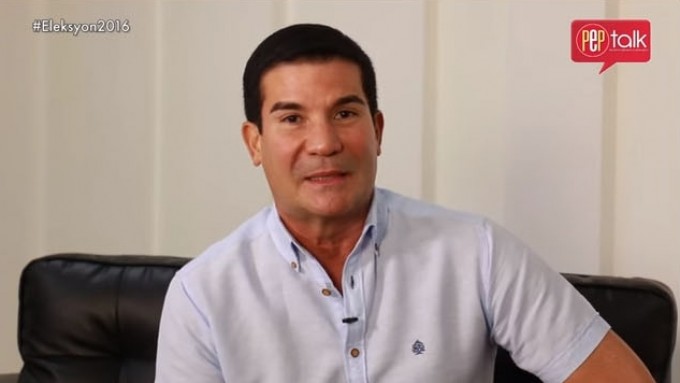 ---
---
WE RECOMMEND
---
FROM THE SUMMIT MEDIA NETWORK
---
SPONSORED CONTENT
---
SOCIAL STREAM
---