Aguila Entertainment, the talent management agency founded by veteran celebrity manager Becky Aguila, formally welcomes Katrina Aguila as its chief executive officer and Jan Enriquez as its general manager.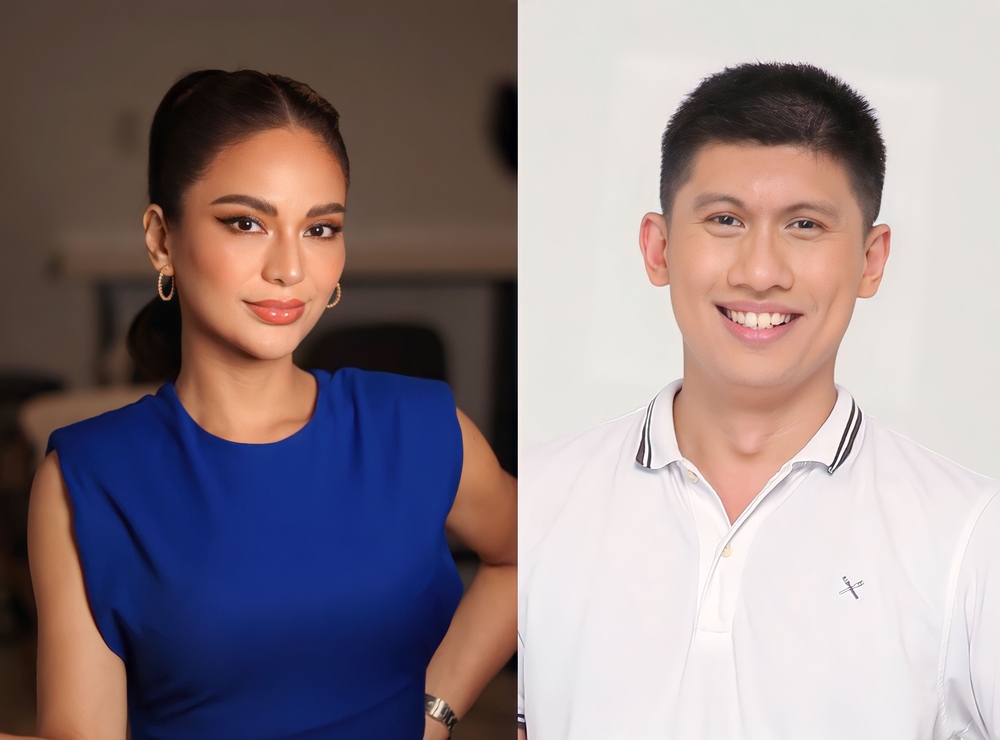 This organizational change is part of the agency's expansion plan for 2023 as Aguila Entertainment goes beyond talent management and development, and will also offer PR and marketing services as well as digital content creation.

"The entertainment industry is changing fast so we want to adapt and of course, continue the legacy of my mom who is among the few OG talent managers in the industry. Aside from growing our stable of artists, we also want to expand our services to explore other business opportunities for the agency," said Katrina.

Katrina finished her BS Psychology degree at the University of Santo Tomas and masters degree in Organizational Psychology at the Ateneo De Manila University. She has been a talent manager for 15 years, and is responsible for the careers of Jennylyn Mercado, Empress Schuck, and Andrea Brillantes.

Jan, meanwhile, finished his AB Journalism degree at the University of Santo Tomas and has been a professional in the field of PR and marketing for 15 years. Beforejoining the agency, he used to be the PR head of ABS-CBN and content head of streaming platform POPTV.

When asked if she is retiring already, Becky, who is celebrating her birthday today, November 24, 2022, clarified that she will still play her role in the agency.

"I trust both Katrina and Jan to take the agency to the next level. They are both young and have fresh ideas in mind especially now in the digital age. But I will still do my part, of course, and still be the mommy-gers to my artists and to the clients I have worked with over the years," said Becky.

The artists currently under Aguila Entertainment include Jennylyn Mercado, Andrea Brillantes, Beauty Gonzalez, and Empress Schuck.
Also in the roster are Valerie Concepcion, Sheena Halili, Karel Marquez, Dianne Medina, Stephanie Sol, Angelic Guzman, Bianca Rufino, Nikko Natividad, Jon Lucas, Mikoy Morales, Nico Antonio, Alex Medina, Neil Coleta, Mart Escudero, and Phytos Ramirez.

For artist inquiries, email inquiry@aguilaentertainment.ph. Follow @aguilaartists on Instagram, Twitter, and Facebook for more information.