PRESS STATEMENT FROM PETA:


The music of the legendary pop-rock band Aegis conquers the local theater scene as the Philippine Educational Theater Association (PETA) closes its 46th Theater Season with Rak of Aegis, a Pinoy rock comedy-musical featuring the songs of Aegis.

Opening January 31 at The PETA Theater Center, Rak of Aegis will run for 6 weeks, Fridays to Sundays until March 9, 2014.

The highly anticipated new musical will feature chart-topping songs of the 90s Pinoy rock band Aegis, such as "Luha," "Halik," "Sundot," "Christmas Bonus," and "Basang-basa sa Ulan" performed by a mix of talented theater artists led by Isay Alvarez-Seña, Robert Seña, Aicelle Santos, and Joan Bugcat.

Cast members include Ro Alfonso, Jet Barrun, Kakai Bautista, Poppert Bernadas, Gimbey Dela Cruz, Neomi Gonzales, Pepe Herrera, Carlon Matobato, Julienne Mendoza, John Moran, Jerald Napoles, Gie Onida, Phillip Palmos, Myke Salomon, Paeng Sudayan, and Gold Villar.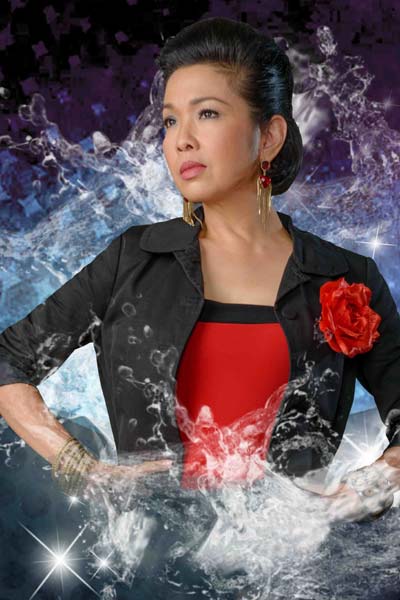 Isay Alvarez-Seña


A story of love, fame and resilience, the narrative revolves around the residents of the flooded village of Villa Venizia. At the center of the story is Aileen (Aicelle Santos alternating with Joan Bugcat) a young mall promodizer caught in the web of finding love and seeking fame to support her family.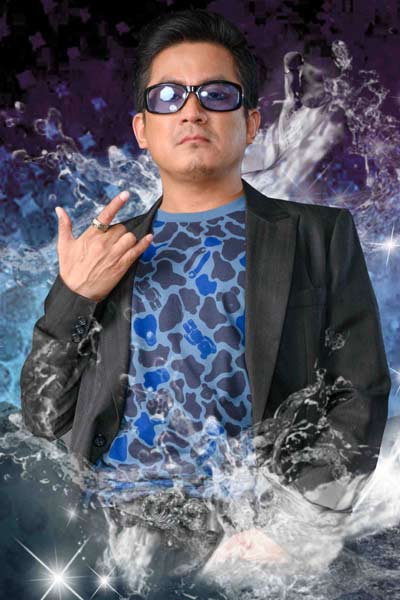 Robert Seña


Aileen's family like the other residents are greatly affected by the flood. Her father Kiel is in the brink of losing his job as baranggay captain Mary Jane (Isay Alvarez-Seña) plans to close her failing shoe factory. Knowing that her income will never be enough to make ends meet, Aileen decides to make a video of herself in the hopes of becoming the next YouTube sensation. Aileen's suitor Tolits (Jerald Napoles alternating with Pepe Herrera) posts the video online, unaware that it will put Villa Venizia under the spotlight and change their lives forever.

Rak of Aegis is a musical filled with visual spectacle showcasing the Pinoy's natural love for music and innate resilience in the face of calamity. The musical is created by the same women behind PETA's hit comedy musical Care Divas, PETA Artistic Director Maribel Legarda and Palanca Award-winning writer Liza Magtoto, with musical arrangement and musical direction by actor-musician Myke Salomon.

Rak of Aegis also consists of a talented artistic team which includes Gio Gahol (choreography), Jonjon Villareal (lighting design), Mio Infante (production design), Carlo Pagunaling (costume design), Maco Custodio (shoe design), and Joan Pamintuan (accessory design).

The play runs from January 31 to March 9, 2014 at The PETA Theater Center located at No.5 Eymard Drive, New Manila, Quezon City.

Shows are Fridays-Sundays, Friday and Saturday shows at 3:00 P.M. and 8:00 P.M. and Sundays at 10:00 A.M and 3:00 P.M, except February 23 with shows at 10:00A.M and 8:00 P.M. and Mar 2 at 3:00 P.M. and 8:00PM.

Tickets are now available via Ticketworld at Tel. No. 891-9999. For more information, contact PETA at Tel. No. 725-6244 or 0917-5765400, petatheater@gmail.com or visit www.petatheater.com.

(To purchase tickets for Rak of Aegis, CLICK HERE)