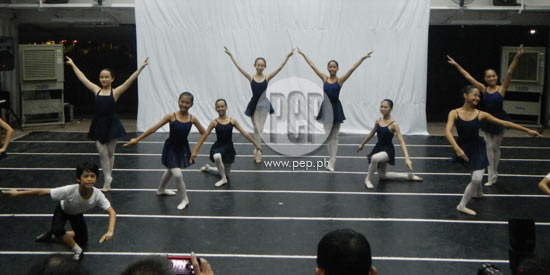 ---
Ballet Philippines celebrates its 45th year this season. BP recently unveiled Studio One, a beautiful space at the parking area of the Cultural Center of the Philippines, made of container vans beautifully designed and stacked on top of each other and side by side, donated by Doris Magsaysay-Ho.
Ballet Philippines president Margie Moran Floirendo and artistic director Paul Alexander Morales led the unveiling of the studio that coincided with a preview of performances from upcoming Ballet Philippines shows.
To commemorate the 150th birth anniversary of Apolinario Mabini, they are restaging Agnes Locsin's La Revolucion Filipina. This production, which features ingenious and powerful choreography where ballet meets interpretative dance, will run from July 25 to 27.
The Blue Moon series will be a two-week celebration (September 19 to 28) featuring three programs that serve as fundraising for the company. Favorite masterworks include Redha's Je tu Elle, Bam Damian's Minamahal Sinasamba and other acclaimed award-winning works and special guests celebrate the company's sapphire milestone.


With guest artists from the American Ballet Theater (ABT), Giselle will be performed from September 19 to 21.


The lead role will be essayed by Filipino-American Stella Abrera, a soloist of the ABT. The Blue Moon Gala celebrates the 45 years of dance of Ballet Philippines with staging of its masterpieces from September 26 to 27. The series culminates in The Homecoming Gala on September 28 as alumni of the company trace its rich tradition. BP shares the stage with other companies, dance schools, and artists who trace their roots to this exemplary group.
For the Christmas season, BP will stage Cinderella from November 28 to 30 and December 5 to 7. This interpretation by BP founder and artistic director emeritus Alice Reyes will delight and inspire new generations of Philippine audiences once more.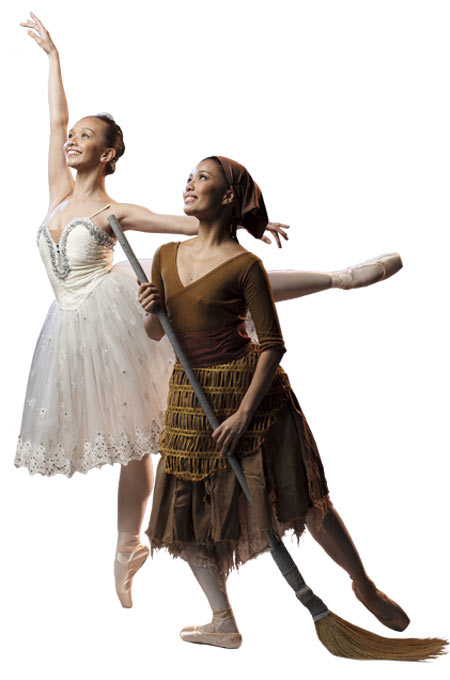 Ballet Philippines' Cinderella



The much-anticipated dance-rock musical Manhid: The Pinoy Superhero Musical, co-presented by Tanghalang Pilipino, will be staged from February 20 to 28, 2015 and March 1 to 8, 2015. Penned by Auraeus Solito, Vincent de Jesus, Carina Evangelista, and The Eraserheads; and choreographed by Paul Alexander Morales and Alden Lugnasin, it traces its roots to the creative minds' sojourn at the University of the Philippines, when they were all mere college students.

Manhid is set in an alternate present-day Philippines where the EDSA revolution failed. This musical features heroes and villains with superpowers and a people sick with Kamanhiran (Apathy). Despite the passage of time, the work resonates with themes that are timeless and very Filipino.
ADVERTISEMENT - CONTINUE READING BELOW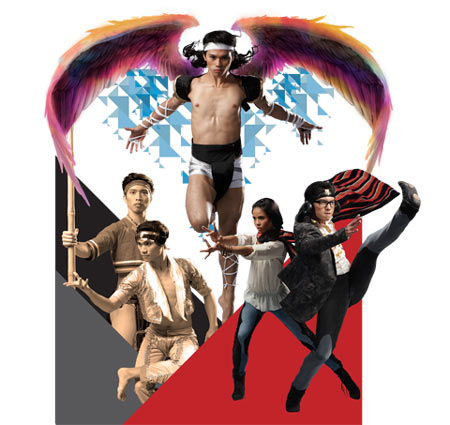 Manhid: The Pinoy Superhero Musical



All performances will be held at the Cultural Center of the Philippines' Main Theater. If the preview performances are any indication, all of the shows will surely be a delight and a feast for the senses. On its sapphire year, Ballet Philippines shows brilliance and luster.
For inquiries, please visit: www.ballet.ph or e-mail: info@ballet.ph or call Ballet Philippines at Tel. No. 551-1003. For tickets and reservations, call the CCP Box Office at 832-3704 or Ticketworld at Tel. No. 891-9999.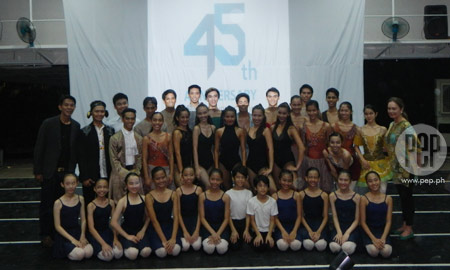 Members of Ballet Philippines pose with artistic director Paul Alexander Morales (left) and president Margie Moran Floirendo (right).