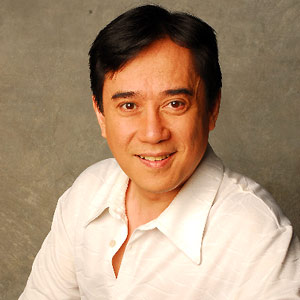 ---
Eastwood City will be the venue for a new training concept called My Talent summer workshops. Headed by Trumpets Playshop's founder and STAGES' president, Audie Gemora, My Talent is a project by an upcoming performance arts school, Wheaton International.
The following My Talent courses focus on the discovery and honing of an individual's God-given talents:
Musical Theater - learn Broadway style performance combining the three disciplines of acting, singing, and dancing.
Street Dance - learn the latest grooves from today's freshest hip hop dancers.
Commercial Modeling - sit through an introductory course on the ins and outs of the commercial modeling industry, learn how to audition (VTR audition), and act in television commercials.
Photography - learn about the basic techniques, studio set up, portraiture, and fashion pictorial.
Guitar lessons - get into a high-level musical experience, which exposes students to new concepts, and skills on the classical guitar.
Pop Performance - get coaching on vocal technique, image building, song interpretation, live performance, singing competitions, and pointers on starting up a recording career.
Classes will run April 1 to May 31 with culminating showcases at Eastwood City. For inquiries, call 3845578 or cell phone numbers 0922-7848823 / 0920-9202932.