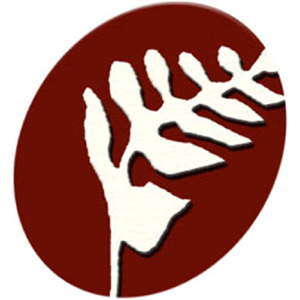 ---

In celebration of the 110th Declaration of PhilippineIndepedence, Gantimpala Theater presents Amelia Lapeña Bonifacio's DalawangBayani. This play chronicles the similarities, differences, and coincidentalcircumstances that transpired in the lives of national heroes Dr. Jose Rizaland Gat Andres Bonifacio.
Lapeña-Bonifacio's play gives the audiences a glimpse ofRizal and Bonifacio's societal background, families, loves, and ideologies.
Rizal is "calculating and cautious" whileBonifacio is "impervious and impulsive." The novelist believes in the"value of education" and "peaceful reforms." The leader ofthe masses adheres to the "might of the revolution" and the "collectivestrength of the people."
In the end, with the aid of magical realism, the two heroesmeet and acknowledge their failures and triumphs. Both hopeful that theirheroism won't be for naught, that they did not die in vain, and that theirsacrifices bring forth a better and greater Philippines.
The Gantimpala Theater Actors' Company perform with NoelRayos as Dr. Jose Rizal; Roeder Camañag as Andres Bonifacio; Kimberly Diaz asJosephine Bracken; and Pamela Hundana as Gregoria de Jesus.
Roobak Valle is director/production designer/andchoreographer. Lighting design by Andy Villareal. The stage manager of thisplay is Glenda Alday while the production manager is Alice Borbe. Tony S.Espejo is Gantimpala Theater's artistic director.
Dalawang Bayani is presented in cooperation with theNational Parks Development Committee.
The play will be performed on June 11, Wednesday, 6:30 p.m.,at the Open Air Auditorium, in Rizal Park, Manila.

FREE ADMISSION.