50 Shades! The Musical Parody is what happens if Disney made a musical about sex.
Expect in-your-face simulated sex acts performed on stage in good clean fun and with a very mild dose of nudity.
It doesnâ??t matter whether or not youâ??ve read E.L. Jamesâ?? book or watched the movie adaptation that 50 Shades The Musical is parodying.

Presented by Vivre Fort Entertainment and 9 Works Theatrical, this play is a stand-alone piece that is genuinely funny and fun to watch.
The preview of 50 Shades The Musical at the RCBC Theater featured a foreign cast with the exception of Bituin Escalante and George Schulze.
Bituin plays a book club member along with co-stars Kaitlyn Frotton and Chloe Williamson.

As they read the book 50 Shades of Grey, the story of Anastasia and Grey is depicted on stage accompanied by catchy last-song-syndrome inducing songs. One that stands out is a sweet Disney-esque composition titled â??Thereâ??s A Hole Inside of Me.â??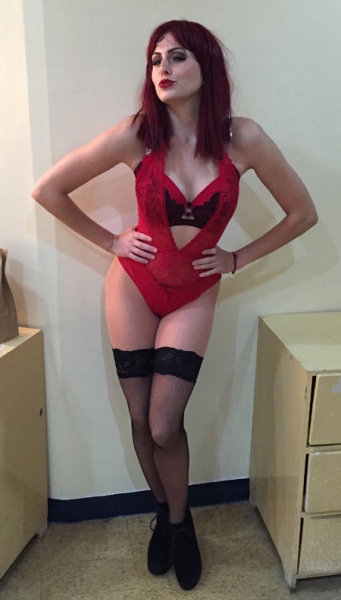 Though the musical is blatantly making fun of E.L. Jamesâ?? popular book, it is not smug about it.

More than it making fun of the novel, it is essentially making fun of how we all take sex seriouslyâ??a sensibility that helped birth the novelâ??s popularity. It brings on stage our thoughts, beliefs, ideas about sex and plays with it, or more appropriately â??foreplaysâ?? with it for the whole duration of the showâ??reportedly for 69 minutes.
It peels off our shame by bringing our fantasies to life with good-natured humor. The musical makes us laugh with everyone as well as laugh at ourselves, and our perversions.
No joke is too out there or too deep. It will touch and tickle you in one way or another.
Filipino elements weaved in the dialogue are pleasant surprises that elicited tons of laughs.
References to Waltermart, Jollibee, the late Kuya Germs and his nephew John Nite, Walang Tulugan, Megamall, Kris TV and Krisâ??s constant companion Darla Sauler are unforgettably hilarious. Plus, a Tagalog phrase said by the musicalâ??s Christian Grey had audiences giddy with excitement.
RCBC Theaterâ??s intimate setting allowed for a brief, fleeting nude scene that had a few audience members scream in shock, surprise, delight or all of the above.
50 Shades The Musical is not endorsed or authorized by the author of the 50 Shades novel, E.L. James. This didnâ??t stop the show from giving Grey and Anastasiaâ??s character sweet respect and an ending that revealed their human side.
The cast is positively memorable and includes artists from the Off-Broadway and Las Vegas productions, namely Brenna Wahl, Greg Kata, Chloe Williamson, Kaitlyn Frotton, Chris Hodgson, Casey Renee Rogers, and Isaac Saleh.
Filipino artists Karel Marquez, Lorenz Martinez, and Julz Savard will also be performing through the showâ??s 14-night run.
50 Shades! The Musical (co-written and directed by Al Samuels) opens on February 12 at Carlos P. Romulo Auditorium in RCBC Plaza, Makati City.

Tickets are now available at SM Tickets, Ticketworld, and Ticketnet outlets. For more information, visit www.50shadesmanila.com.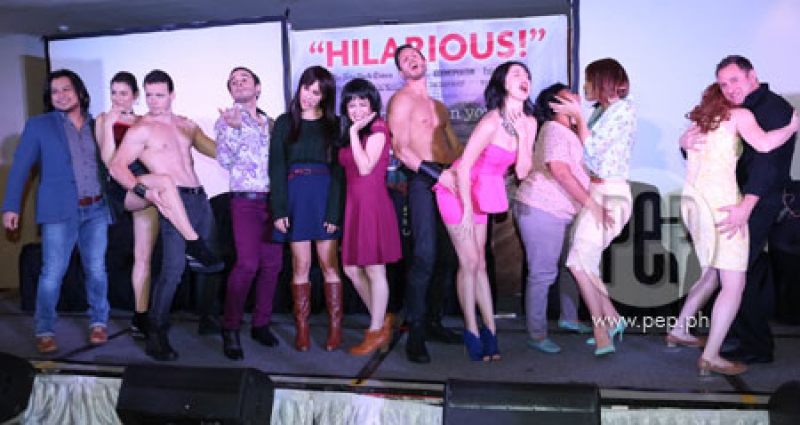 Recommended Videos