Rachelle Ann Go's latest West End production Hamilton already opened last Thursday night in London.
In this hiphop musical, Rachelle Ann plays Eliza Schuyler Hamilton, the wife of America's founding father Alexander Hamilton.
Yesterday, December 22, the Facebook page of Broadway World uploaded Rachelle Anne's performance of "The Schuyler Sisters" together with fellow Filipina Christine Allado and Rachel John.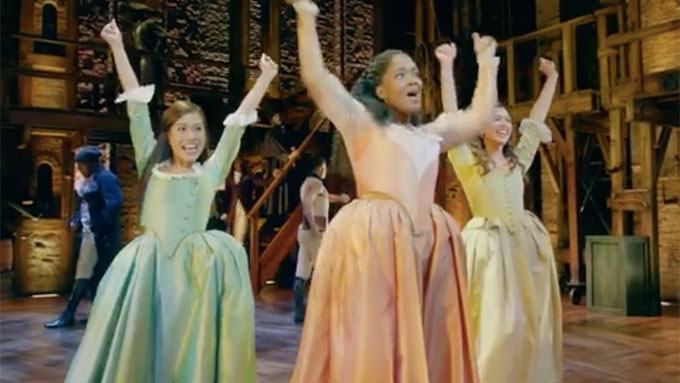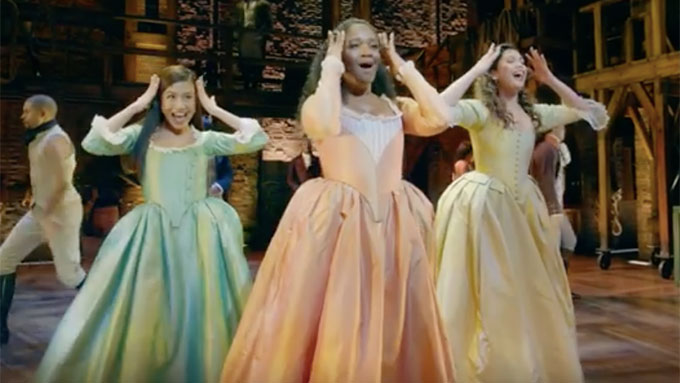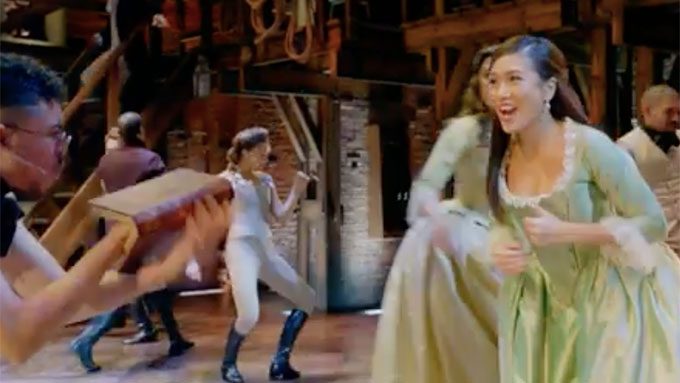 Rachelle Ann's performance was widely praised by critics during the opening night.
The Mirror's Mikey Smith wrote, "Rachelle Ann Go - playing Hamilton's long suffering wife Eliza - has the audience in floods of tears with heartbreaking showstopper 'Burn.'"
The website Timeout also lauded Rachelle Ann and co-star Rachel John since their introduction "lobs a bit of sparky, '90s-style R&B into the mix."
Watch their performance here: