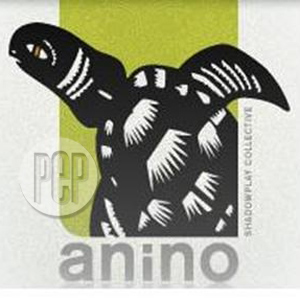 ---
Children who will visit The Children's Library-Novaliches onMarch 24 (Saturday) will be treated to a magical performance by the AninoShadowplay Collective. This group is composed of multimedia artists dedicatedto popularizing the art of shadowplay in the Philippines.
From 3 p.m. to 4 p.m., the puppeteers will make shadowsdance and come alive for the audience. Right after the show, the audience willbe given the chance to interact with the talented puppeteers and take a peekbehind the curtain and learn how shadows come to life!
The Children's Library aims to establish quality non-profitmultimedia children's libraries that contribute to the transformation of thegrowing child into a socially responsible person of the new millennium.
Free admission.
Performance date: March 24, 2007 (3 - 4 p.m.)
Venue: The Children's Library-Novaliches, 3rd Floor,Robinsons Place Novaliches
For inquiries, please call 9353011.