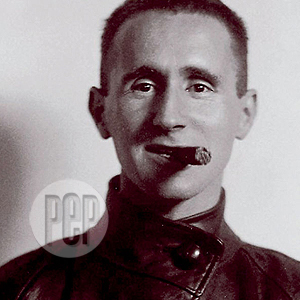 ---
Challenge yourself and join the cast of Tanghalang Ateneo's Filipino rendition of The Caucasian Chalk Circle, which is translated as Litisang Bilog ng Caucasus.
On May 2, Wednesday, students have a chance to audition for this socially relevant play. Tanghalang Ateneo will offer Litisang Bilog as its 29th season opener this coming July.
Aspiring thespians must prepare one song, a piece to be performed using your instrument (optional), and read a passage from the script as different characters to be prepared by Tanghalang Ateneo. Bring a 2x2 ID picture, and a traditional music instrument of your choice (optional).
The play, originally written in German by Bertolt Brecht, uses a literary device called "a play within a play." The Caucasian Chalk Circle is one of the plays that Brecht wrote within his six-year stay in the United States. It was first performed onstage on May 1948.
Litisang Bilog is a play about social justice or the notion that, to quote the final words of the play, "What there is shall belong to those who are good for it."
The Filipino version of the prestigious play is translated by Ron Capinding and is under the direction of Teatro Pilipino veteran, Ricardo Abad. Tanghalang Ateneo has thrice garnered the most outstanding student organization award under Abad's leadership.
Date: May 2 (3:30 p.m.)
Venue: 3rd floor of the Gonzaga Exhibit Hall, Ateneo de Manila University, Katipunan Avenue, Quezon City
For inquiries, please call 426-6001 loc. 5121 or email info@tanghalangateneo.org