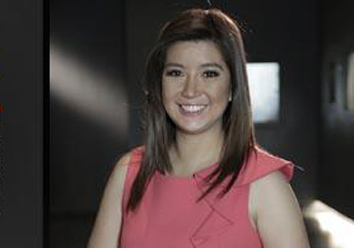 ---


PRESS STATEMENT FROM GMA NEWS TV:


"The country's first election dates back to more than 100 years ago. Ours is a history of voting for public office that has been colorful, loud, very expensive and often quite violent.


"Providing viewers with important lessons from our tumultuous past, GMA News TV presents Kasaysayan ng Eleksyon, a special documentary that goes through highlights of elections over the past century.


"When did the first cheating in a Philippine election take place? Why were Filipino women banned from voting during the American occupation? Which candidate first used mass media for his presidential campaigns? And which President first produced a film about himself to get elected into office? Why do we have political dynasties in the country? These are just some of the answered questions in this documentary that will help the viewers realize the power and significance of their votes in bringing about much needed change.


"The fascinating, info-packed documentary special Kasaysayan ng Eleksyon is hosted by George Foster Peabody award winning journalist Kara David and airs May 5, Sunday, pre-empting Reel Time, at 8:45 PM on GMA News TV Channel 11."