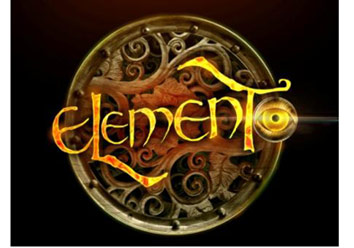 ---


PRESS STATEMENT:


Creatures from Philippine myths and folklore come to life—but with a twist—in GMA News and Public Affairs' upcoming Halloween Series titled Elemento.



The kapre, tikbalang, duwende and manananggal among others – are traditionally presented as elements of darkness. In Elemento, viewers discover they are feeling beings who face difficulties preserving their own kind in an increasing modern world.



Elemento showcases these underworld creatures as having filial concerns and conflicts of interest. They struggle with their own internal battles between good and evil.



The family friendly series will include the impact of environmental abuse on nature and the effect of greed and corruption on communities. In many of the stories, the twist will be: Humans are the villains while the Elementos are the heroes.



Conceptualized by Ivy Magparangalan, written by Urian winner Zig Dulay, directed by acclaimed horror director Topel Lee and starring premiere Kapuso actors and actresses, Elemento will take viewers into a magical universe rarely seen on local television.



Catch this very special Halloween Series only on GMA weekend primetime coming this October.