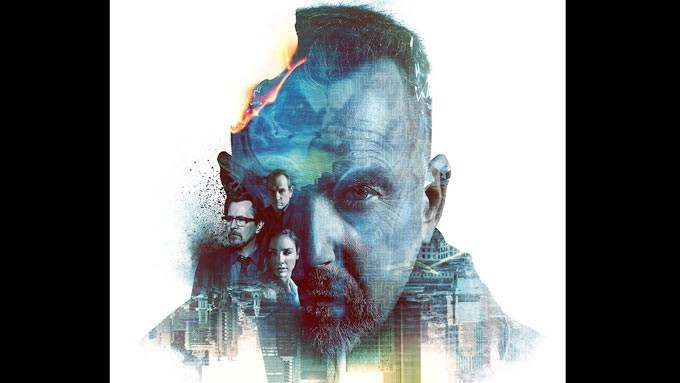 ---

PRESS STATEMENT:



Criminal is an upcoming 2016 American-British action thriller film about a brain transplant gone haywire.

The film is about an ex-convict who is implanted with a dead CIA agent's memories to finish an assignment.

Ryan Reynolds plays the deceased CIA agent while Gal Gadot plays his widow. Kevin Costner is the hardened criminal who gets Reynolds' memories in an effort to thwart a terrorist plot.

The film stars Kevin Costner, Gary Oldman and Tommy Lee Jones in their second collaboration following the 1991 film JFK.
Principal photography began on September 4, 2014, in London. Directed by Ariel Vromen and written by Douglas Cook and David Weisberg, the film is produced by Campbell-Grobman Films and Millennium Films. The film is scheduled to be released in Philippine cinemas on April 13, 2016.
Check out this video on YouTube: