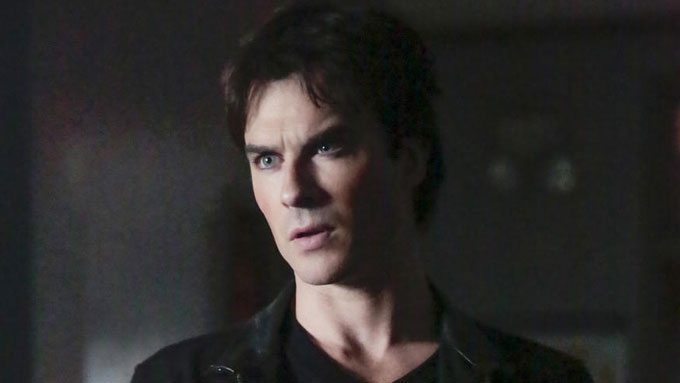 ---

Sink your teeth one last time.

The 8th season of The Vampire Diaries is the top-rated series' final chapter and will consist of 16 episodes. The decision was announced during the CW drama's panel at San Diego Comic-Con back in July.

Season seven of The Vampire Diaries found our heroes rebuilding their world without Elena (Nina Dobrev).

The triangle of Stefan (Paul Wesley), Caroline (Candice King), and Alaric (Matt Davis) will team up with Bonnie (Kat Graham) in Season 8 to search for the two most important men in her life--even though Damon (Ian Somerhalder) and Enzo (Michael Malarkey) may be long past saving.

The Vampire Diaries Season 8 premieres October 22, Saturdays, via satellite at 3 pm and primetime at 9 pm.