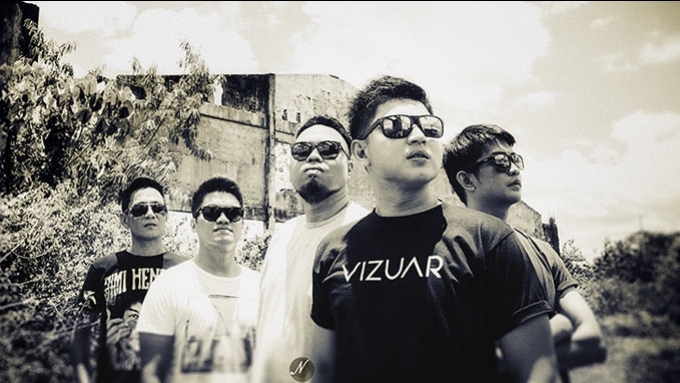 ---
Pop-alternative band Northdrive has just released the upbeat song "Sa Palad Mo."

Northdrive is composed of Ponky Lao (guitars), Allan Puno (bass), Leo Manalo (guitars), and Jun Salonga (drums). The band has finished recording their debut album, Coming Home, which is set to be released this May 2017.

All hailing from the province of Tarlac, just about two hours "north" of Manila, Northdrive was formed in the summer of 2015 by guitarist/songwriter Ponky Lao.

Ponky moved from New York, where he worked as a chef, to the Philippines to pursue a career in music.

With advice and guidance of his childhood friend, musician & producer Ryan Sarmiento of 6cycleMind, Ponky decided to put together a band. After a few calls from friends, the roles in the band were landed.

The five-piece group immediately got to writing and jamming. Soon after, they were opening for national bands that would pass through Tarlac City.

Buzz about their live performance spread and in less than two years, Northdrive has already played several major festivals. They have especially gained admiration in their hometown including Tarlac City Mayor Cristy Angeles for representing Tarlac City.

The members have also released their latest single "Pangako" a touching ballad professing love and devotion. The track debuted at No. 8 in iTunes Top 200 Tracks Philippines Alternative Chart.



To listen to Northdrive's Pangako" on Spotify, click here: https://open.spotify.com/track/0dAB4jCl9qgPbKuELxyNej


To listen to the track "Sa Palad Mo," CLICK HERE.





ADVERTISEMENT - CONTINUE READING BELOW