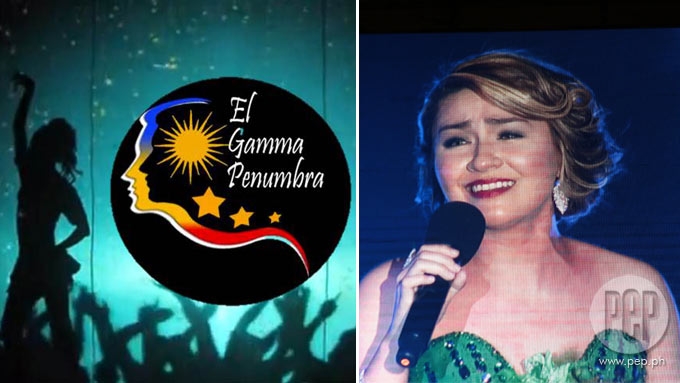 ---

Who will follow in the footsteps of El Gamma Penumbra and Gerphil Flores in making a mark in Asia's Got Talent?

As the grand winner in the first season of AGT, the Filipino shadow dance group El Gamma Penumbra got the cash prize of USD100,000.

Musicians Khusugtun of Mongolia emerged as first runner-up while Pinay singer Gerphil landed in second place.

This 2017, AXN will kick off its search for Asia's next global superstar from April 10, as the general entertainment channel conducts online auditions for Asia's Got Talent Season 2.

"Asia's Got Talent is the world's biggest talent competition and we encourage people of any age and with any dream to come forward and take the spotlight. Following the outstanding success of season one on AXN, and the awe-inspiring talent that emerged from 15 countries, Asia's Got Talent has established its place as the region's most powerful platform to launch aspiring stars," said Virginia Lim, Senior Vice President and Head of Content, Production and Marketing, Sony Pictures Television Networks, Asia.

Aspiring stars can visit www.AXN-Asia.com/AsiasGotTalent to submit an application and audition video, which should include a short introduction of the act, and the actual performance. The videos should be under two minutes' in duration.

In addition to the online auditions, AXN will hold a series of open auditions in major cities across the region next month. Cities, dates and venues will be announced in the coming weeks via AXN's TV channel, social platforms (@AXNAsia) and website.

"For season two, AXN is looking for a variety of acts that span everything from thrilling, surprising and breathtaking to funny and quirky…and sometimes bizarre. Asia's Got Talent is captivating entertainment at its best and there's no better place than Asia to discover to the next generation of superstars," said Ms. Lim.


ADVERTISEMENT - CONTINUE READING BELOW