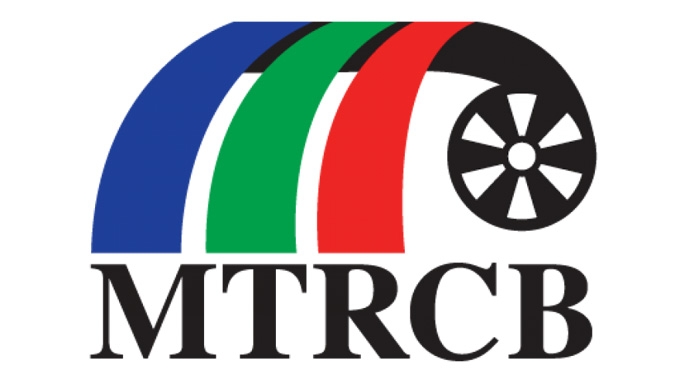 ---

PRESS STATEMENT FROM MTRCB:


The Movie and Television Review and Classification Board (MTRCB) will conduct an inspection and information drive to passengers on buses at various bus terminals from April 10-11, 2017.

MTRCB Board Members will tour around several bus terminals along EDSA-Cubao area on April 10 and in Manila area on April 11. The said activity will be conducted days before the Holy Week, where thousands of Juan and Juana passengers are expected to travel to the provinces for the Holy Week break. The activity aims to increase public awareness and to ensure that buses only exhibited materials within the General Audience ("G") or Parental Guidance ("PG") film classification so that children on board will not be exposed to materials inappropriate for their age.

The inspection is in support of the agency's information dissemination campaign to all bus operators to check their compliance to the rules and regulations of the Board, and for the bus commuters to be informed of their right to responsible, age-appropriate and value-based media while traversing aboard the "mobile theaters" and/or awaiting departure from bus terminal stations.
ADVERTISEMENT - CONTINUE READING BELOW