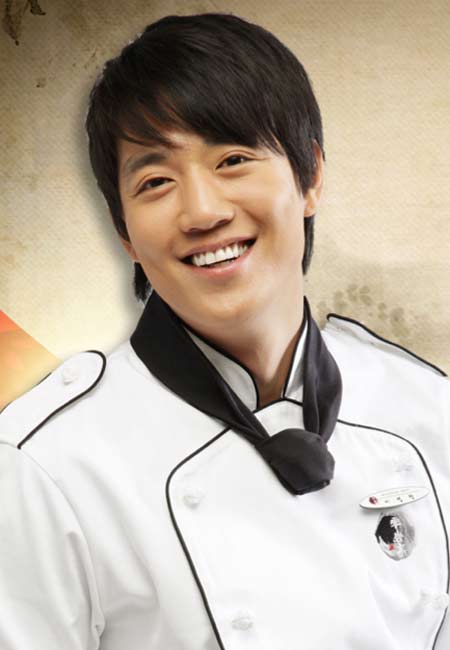 ---

Beginning July 18, GMA-7 airs Gourmet, a Koreanovela that will add a sweet aroma and a unique taste to weekday afternoons.


"Gourmet features the unique cuisine of Korea as it talks about the significance of traditions, family heritage and love through cooking. It is highly anticipated for it is topbilled by Kim Rae Won, the leading man in Attic Cat and Lovers in Harvard, which both aired in GMA-7.


The story tells of Patrick (Kim Rae Won), an orphan raised by a family that owns Korea's most famous traditional restaurant, Woonamjung. This family, headed by Chef Oh (Choi Bul Am), also claims to be descendants of the Joseon Dynasty's last royal chef.


As an adopted child, Patrick often disappointed Chef Oh until he decided to become a chef too. It was then that Chef Oh saw Patrick's surprising talent and verified a secret about who the young man really is.


Can Patrick become Woonamjung's Royal Chef when he is only an adopted son? Can he stand being rivals with his brother Robert (Kwon Oh Jung), Chef Oh's own son? Does this mark the end of their brotherhood?


Join Patrick as he discovers and fulfills his true calling by leaving the life that he knew, exploring his capabilities on his own and pursuing what he deserves.


Starting July 18, Gourmet airs Monday to Friday after Sisid on GMA-7.