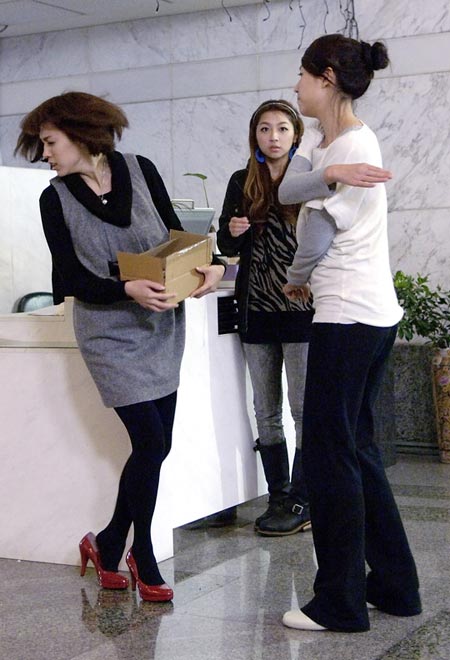 ---
After all the doubts, Kristine finally confirmed Louie's infidelity after she found and read a love letter from Me Ann last Thursday (September 1) in the intensifying story of The Fierce Wife.
For the sake of their family, Kristine tried to keep it all in and just forget about what she learned but the damage done was just too strong she cant contain it any further. And so Kristine sought revenge by slapping the very woman who is getting on the way of her marriage--her very own cousin. Fate wasn't on her side though as Louie chose to have Me Ann's back after the intense confrontation. What will happen to Kristine and Louie's marriage? How will this revelation change Kristine?
The Fierce Wife moves to its new time slot after Reputasyon in ABS-CBN's Kapamilya Gold.