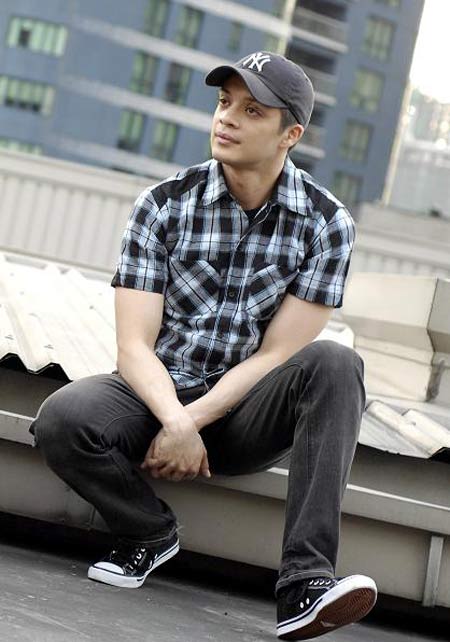 ---
PRESS STATEMENT FROM POLYEAST RECORDS:


"From one spin of the most anticipated album in OPM rock this year, No Water, No Moon, Bamboo Mañalac's first solo release under Polyeast Records, it is obvious that for him there would be life beyond his career as a frontman.
"Teamed with the top musicians in the record industry, he presents his musical visions that go beyond his craft and says, "Nothing's changed. It's the same pressure that I've always put on myself. Whether in a band or going out on my own, or whatever I do. Just wanting to push, claw and climb."
"In one way, Mañalac is getting back to his jazz roots, and in another way he's heading toward to what he's known for: mainstream pop rock genre. Featuring the first single "Questions," Bamboo said, "I felt this was a good intro to the album because it has a lot of colors and instrumentation that we have in the album in just one song. The song is personal but I thought it spoke of human experience."

"The first single will be released in radio stations on September 22, 2011 at 10 am with a simultaneous airing nationwide. Bamboo, who himself produced and wrote most of the songs, has been in the United States for final mastering of the album and doing special performances showcasing his songs as this will also be released internationally. He'll be back after the tour in time for the album release. Album release date and debut video will be announced later this month."


BAMBOO North America tour dates:


Sept 24 - Umbrella Lounge, New York City
Sept 25 - The Opera House, Canada
Sept 30 - Los Angeles, California
Oct 1 - San Diego, California
Oct 7 - Vancouver, Canada
Oct 8 - San Francisco, California
Oct 9 - Anchorage, AK