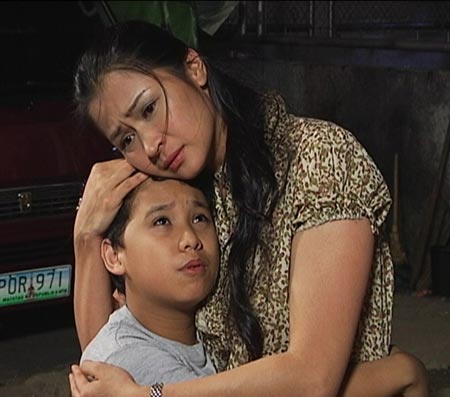 ---
This Saturday (November 12), Catholic Mass Media Awards 2011's Best Children and Youth Program, Wansapanataym teaches kids the value of honesty.
In the episode titled 'Sinung-a-ling-dingdong,' Basty Alcanses gives life to Dingdong, a kid who lies to get everything he wants. Discover in the story how a mysterious face that grew on Dingdong's skin prevents him from telling lies. Basty will share the small screen with Quintin Alianza, Epy Quizon, and Daisy Reyes.
Under the direction of Avel Sunpongco and written by Joel Mercado, don't miss another lesson-filled episode of Wansapanataym this Saturday night on ABS-CBN after TV Patrol Weekend.