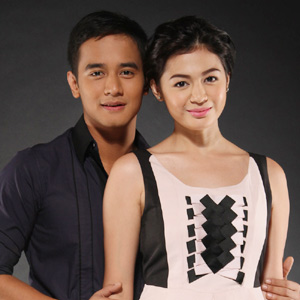 ---
Due to insistent public demand, Angelito: Batang Ama now airs an hour long every weekdays in the new Kapamilya Gold afternoon block of ABS-CBN.
Viewers can get to watch the show's twists for a longer time and will get hooked even more especially this week as Angelito and Rosalie's (Charee Pineda) battle for custody on Jun Jun (Joshen Bernardo) heats up. The two tried to compromise yet fate continues to test their strengths as parents. Rosalie takes the last straw when Jun Jun met an accident while he was with Angelito. Will Angelito lose Jun Jun for good? How determined is he to fight for his rights as father to his son?
Angelito: Batang Ama airs at 3:15 PM after Mundo Man ay Magunaw on ABS-CBN's Kapamilya Gold.