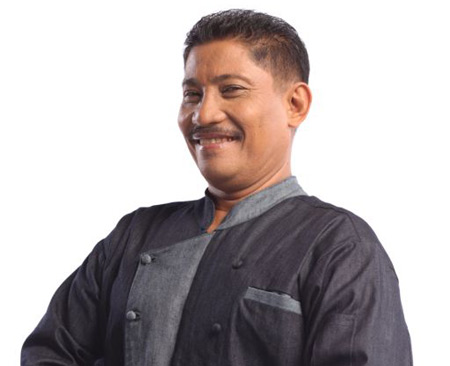 ---
With the astounding support of Filipino audiences for Kusina Master, the program is now geared for a second season with more appetizing treats and mouth-watering recipes.
As the new season approaches, Kusina Master will air half an hour long during weekdays.
Everyday, Chef Boy Logro will be challenged to do a dish for a short period of time. Will he survive the challenge?
Also, Chef Boy will be joined by a celebrity who will join him in preparing scrumptious dishes everyday.
Don't miss the mouthwatering second season of Kusina Master beginning Monday, March 19, 2012, weekdays, before Eat Bulaga only on GMA-7.