Saving Sally takes us through a typical love story: boy is in love with a girl, but girl is in a relationship with someone else. The story may be typical, but that it all this happens against painted backgrounds and with animated monsters makes the adventures of Sally and Marty far from ordinary.
The movie took over 10 years to make, what with a laborious post-production process, not to mention budgetary considerations. The long wait is worth it. The movie is included in the 42nd Metro Manila Film Festival as one of eight official entries!
The rest of the eight are Ang Babae sa Septic Tank 2 #ForeverIsNotEnough, Die Beautiful, Kabisera, Oro, Seklusyon, Sunday Beauty Queen, and Vince & Kath & James.
Here are some scenes from the official trailer of Saving Sally: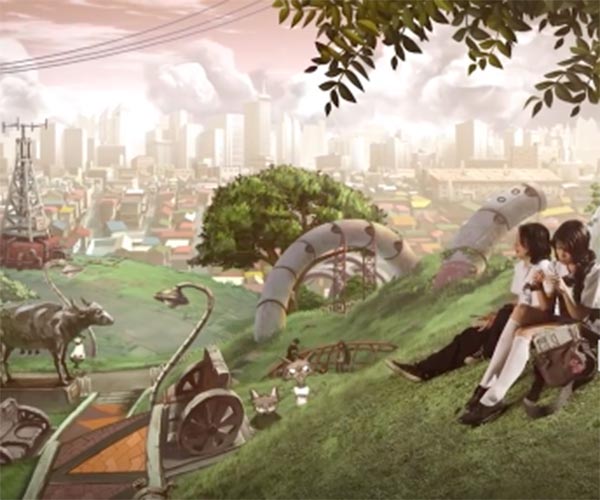 Marty and Sally are the best of friends. Marty secretly holds feelings for Sally, and there's nothing he wouldn't do for her. Rhian Ramos plays the role of Sally, while Enzo Marcos stars as Marty.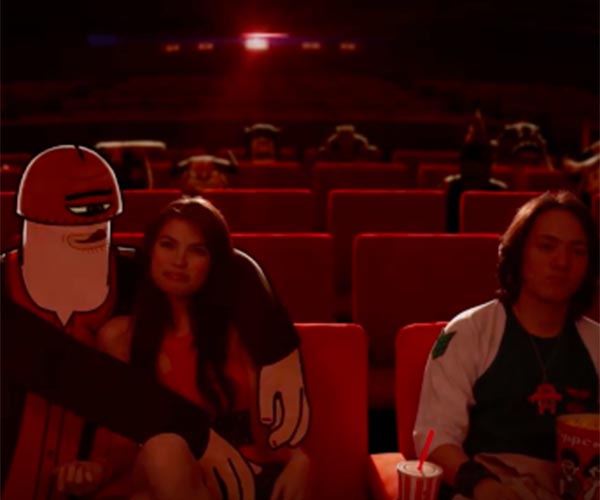 The problem is Sally is in a relationship with a not-so-likeable guy (played by TJ Trinidad). No matter how much it pains Marty, he is always there for Sally.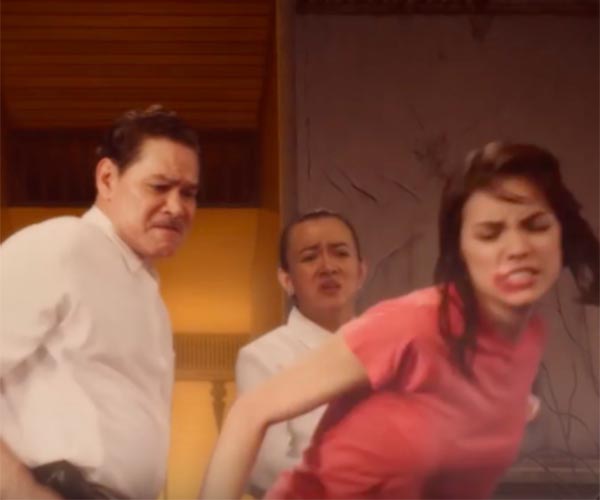 Some horrible monsters take Sally and lock her up in a fortress.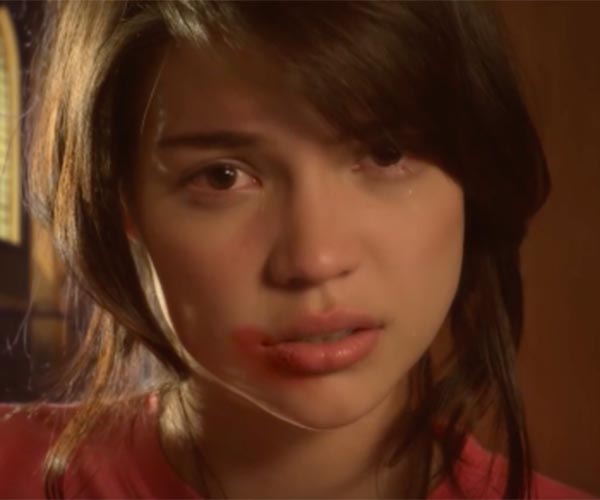 Sally becomes so desperate that she thinks the only way she can free herself is if she married a monster (the not-so-likeable guy TJ Trinidad).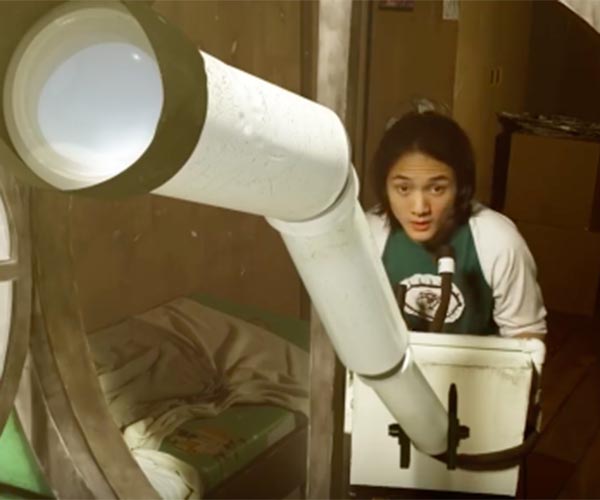 Proving his undying love for Sally, Marty comes up with a plan to rescue Sally from her evil captors.
Saving Sally is directed by Avid Liongoren, and will be shown along with the rest of the official entries on December 25, 2015 to January 7, 2016, and will be up and running for the much-awaited MMFF Awards Night set on December 29.
(To stay updated about the latest news about the MMFF, visit http://www.pep.ph/guide/mmff)