"Oro" is a Spanish word meaning "gold," and in this film by Alvin Yapan, it is the source of livelihood for the residents of a remote island. Their leader is Kapitana, who will stop at nothing to preserve the decades-long work of her community.
Her mettle is tested with the arrival of men claiming to be there to protect the environment, but whose real intent is to get to the gold.
Oro is one of the official movie entries to the 42nd Metro Manila Film Festival.
The other eight are Ang Babae sa Septic Tank 2 #ForeverIsNotEnough, Die Beautiful, Kabisera, Saving Sally, Seklusyon, Sunday Beauty Queen, and Vince & Kath & James.
Here are some scenes from the official trailer of Oro: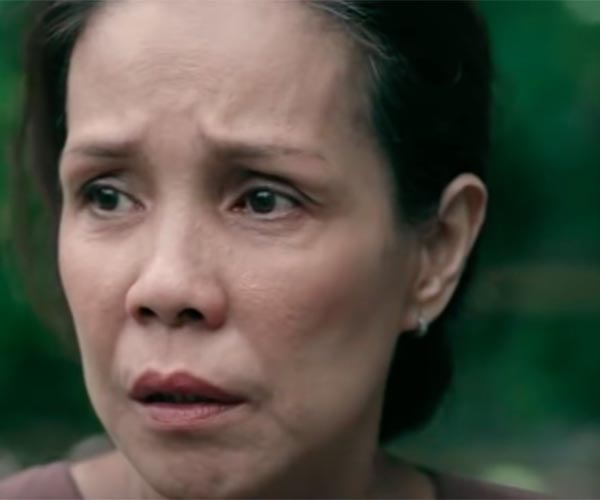 Irma Adlawan is Kapitana, the leader of a small mining community for the last 20 years. "Ako lang ang inaasahan ng mga tao dito," she says of her role.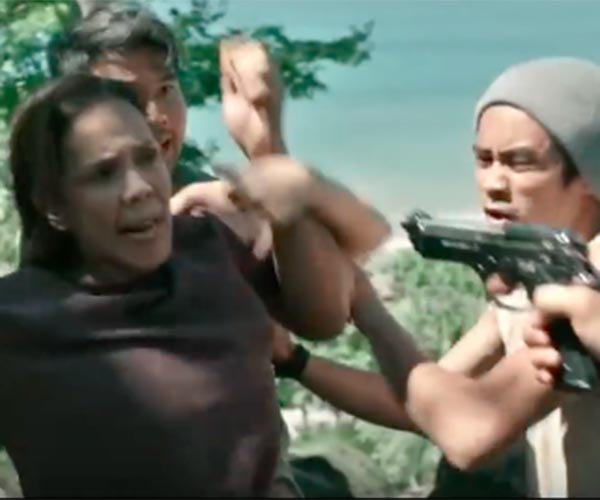 The arrival of armed groups puts their livelihood at risk. Kapitana staunchly defends their work, saying that they have never harmed the environment while making a living out of mining.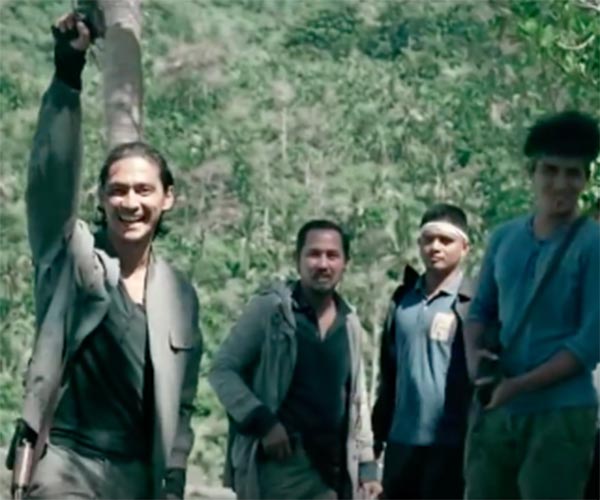 Disguised as a group of environmentalists, the armed group is after the high quality of gold that Kapitana's community produces.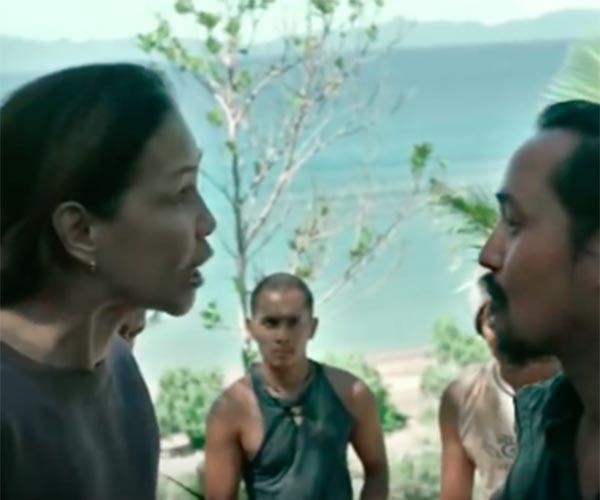 Kapitana faces their opponents head on and questions their right to interfere: "Anong karapatan ninyo? Matagal na nilang hanapbuhay yan…Kawawa ang mga tao, inagawan ninyo ng hanapbuhay!"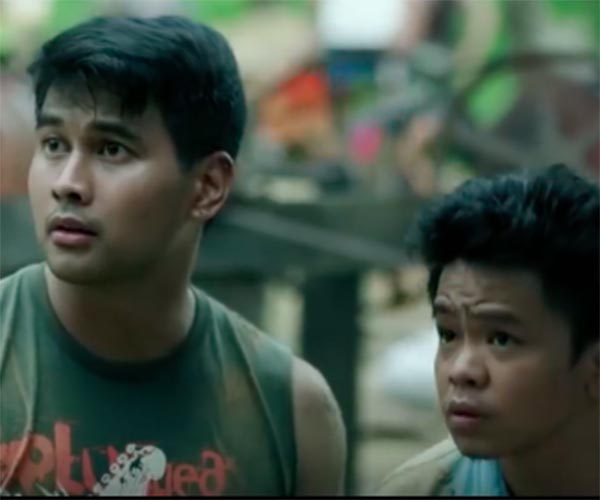 Joem Bascon (left) stars as Elmer, a young man whose life is put on hold because of the conflict in his community. He was set to start a life with his girlfriend, played by Mercedes Cabral, before all this happened.
Oro will be shown on December 25, 2016 to January 7, 2017. The much-awaited MMFF Awards Night is set on December 29.
(To stay updated about the latest news about the MMFF, visit http://www.pep.ph/guide/mmff)