What happens when deacons about to take their vows as priests are trapped in a fortress where an evil presence is felt? Will their faith stand this test?
Erik Matti's Seklusyon tackles this theme in a spine-tingling film set in 1947, the last year the church performed the ritual of "seklusyon."
Seklusyon is the only horror movie among the eight official entries to the 42nd Metro Manila Film Festival.
The other films are Ang Babae sa Septic Tank 2 #ForeverIsNotEnough, Die Beautiful, Kabisera, Oro, Saving Sally, Sunday Beauty Queen, and Vince & Kath & James.
Here are some scenes from the official trailer of Seklusyon: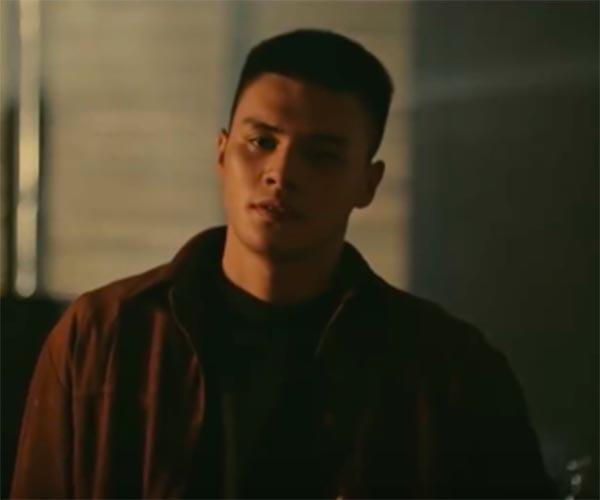 Ronnie Alonte stars as one of the deacons sent to a holy fortress seven days before their ordination as priests. This is an old church ritual, which is supposed to shield would-be priests from any kind of temptation.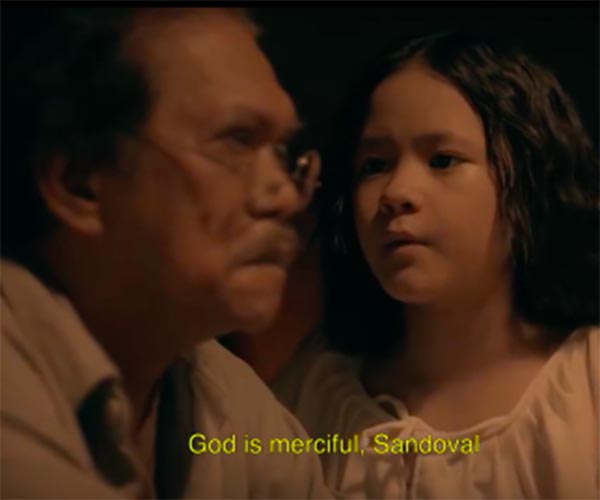 Lou Veloso is Mang Sandoval, the one assigned to keep the fortress locked. Here, he is shown with the mysterious Anghela Santa Ana, played by Rhed Bustamante.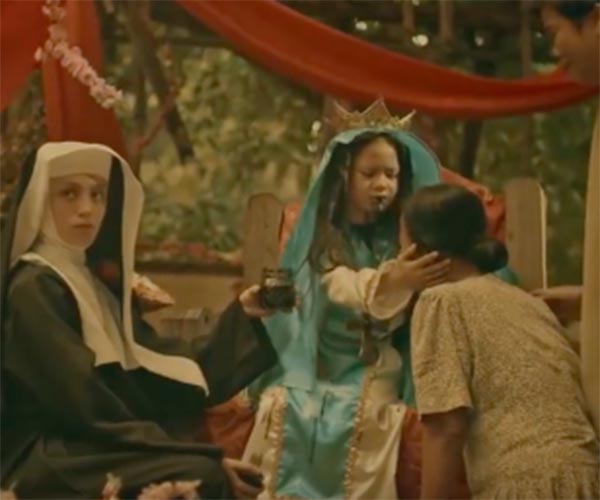 Anghela, who is believed to have the ability to perform miracles, is under the care of a nun named Sister Cecilia.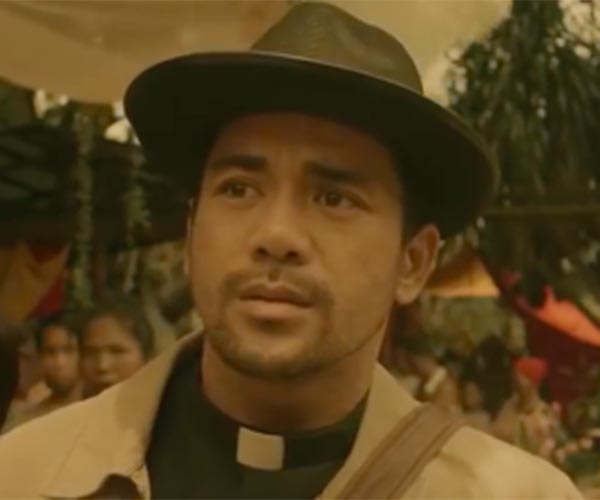 Neil Ryan Sese is the priest on a mission to find out the truth about these miracles.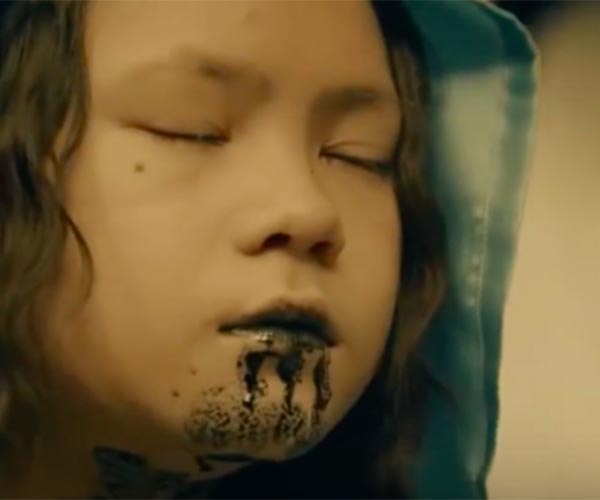 Anghela is brought to the holy fortress so that no harm would befall her, and this is where she encounters the deacons.
Also starring Dominic Roque, Elora Espao, Phoebe Walker, and John Vic de Guzman, Seklusyon will be shown on December 25, 2016 to January 7, 2017.
The much-awaited MMFF Awards Night is set on December 29.
(To stay updated about the latest news about the MMFF, visit http://www.pep.ph/guide/mmff)