There are 190,000 documented Filipino professional helpers in Hong Kong, and their stories are worth telling. These tales of hard work and sacrifice are the focus of Babyruth Villarama-Gutierrez's documentary, Sunday Beauty Queen.
Sunday Beauty Queen is the only documentary film among the eight official entries to the 42nd Metro Manila Film Festival.
The rest of the eight are Ang Babae sa Septic Tank 2 #ForeverIsNotEnough, Die Beautiful, Kabisera, Oro, Saving Sally, Seklusyon, and Vince & Kath & James.
Here are some scenes from the official trailer of Sunday Beauty Queen: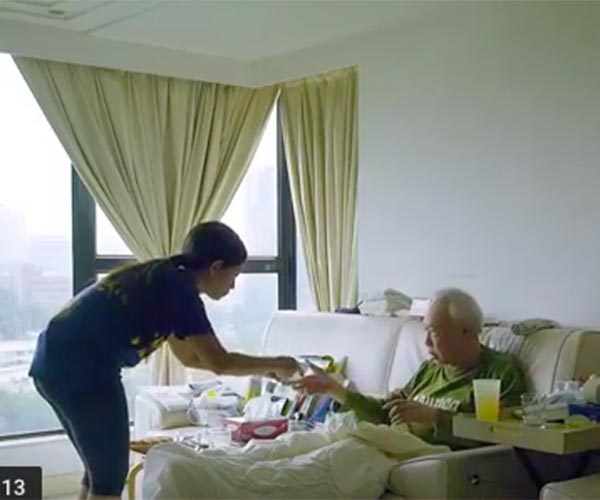 Most of the Filipino women working as helpers in Hong Kong never thought their jobs would be this difficult.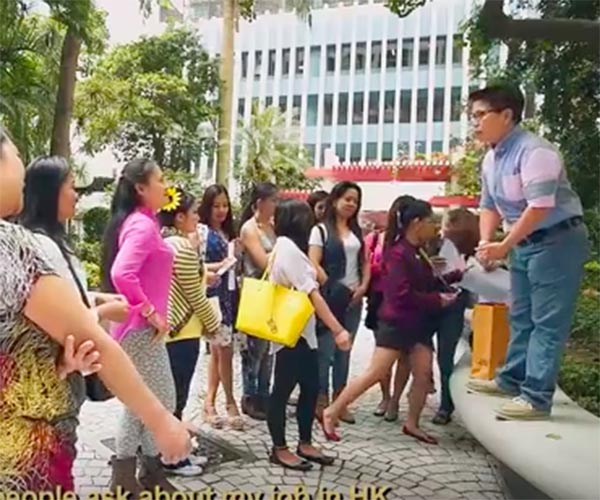 They live with their employers and work for 24 hours, six days a week. Sunday is their only free day; the only time they are free from the pressures of their job.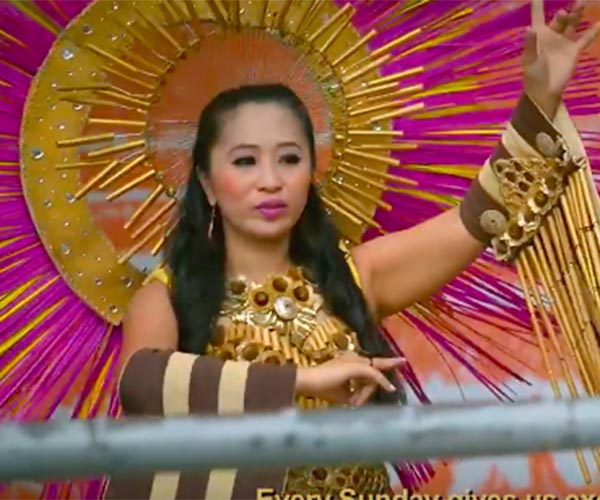 On Sundays, they prepare for the much-awaited annual beauty pageant, when they get dolled up and walk like queens on the catwalk.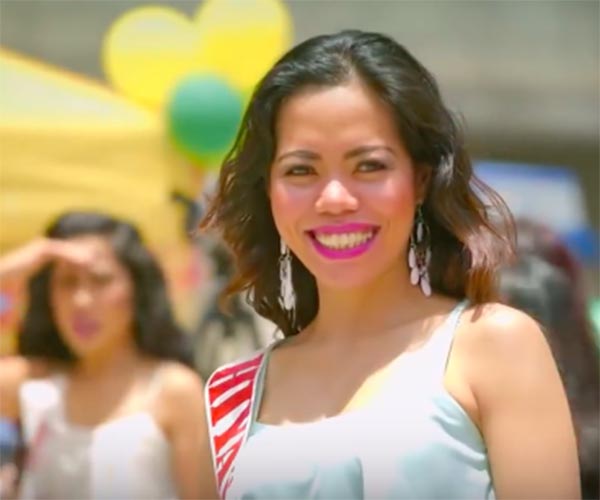 These activities empower these admirable Filipinas. By transforming into Sunday beauty queens, they become more confident, and at the same time find an antidote to their loneliness.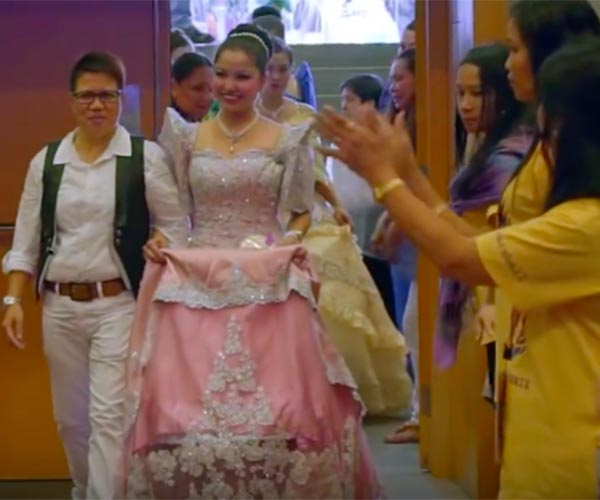 Considered modern-day Cinderellas, the women take a respite from their back-breaking work to enjoy the camaraderie of fellow Filipina workers.
Sunday Beauty Queen will be shown as one of the eight official entries on December 25, 2016 to January 7, 2017.
The much-awaited MMFF Awards Night is set on December 29.
(To stay updated about the latest news about the MMFF, visit http://www.pep.ph/guide/mmff)