It will take some time before the feeling of despair and pity wears off when you watch the 2016 Metro Manila Film Fest entry, Oro.

What starts out as a curious peek at the goings-on in a small mining community in a remote island in the Visayas slowly turns into a serious emotional ride. It will stir all sorts of feelings, gripping you with fear and anger.
Inspired by the real-life Caramoan massacre, Oro tells the story of how the peace in a remote mining community is disturbed by the arrival of an armed group disguising themselves as Patrol Kalikasan advocates.

Led by Kapitana (Irma Adlawan) and her right-hand Elmer (Joem Bascon), the community struggles to fight for their rights. While their claim is true that Kapitana's community had been mining without a government permit, it is later revealed that it is really the quality of the gold that the villains are after.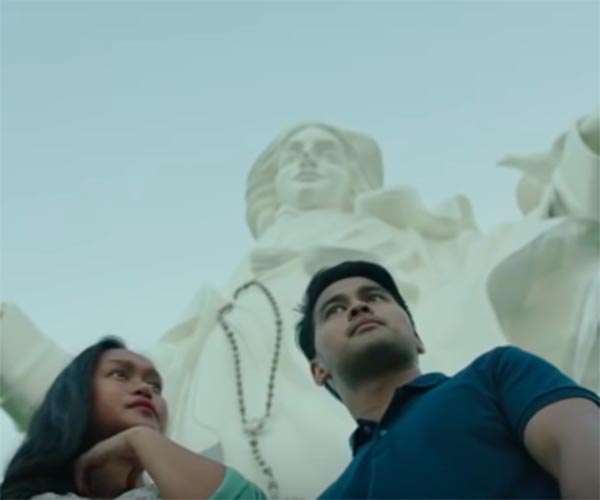 The start of the film has you learning words like pagkakabud (or pagmimina) and ball mill. You find out about how gold is traded and sold: by the gram, at P1,200 each.

Gold mined by Elmer and his community in Caramoan is sold to Kapitana, who then brings it all the way to the central bank in Manila to re-sell. These are very interesting tidbits that not many people know.
By the time the armed group enters the picture, you begin to empathize with the helpless miners and their families. Mining is all they know how to do and they have depended on this livelihood for generations. The community is harassed and taken advantage of. These are scenarios that are all too familiar, read almost daily in the news, which stir our anger and sometimes, desperation and hopelessness.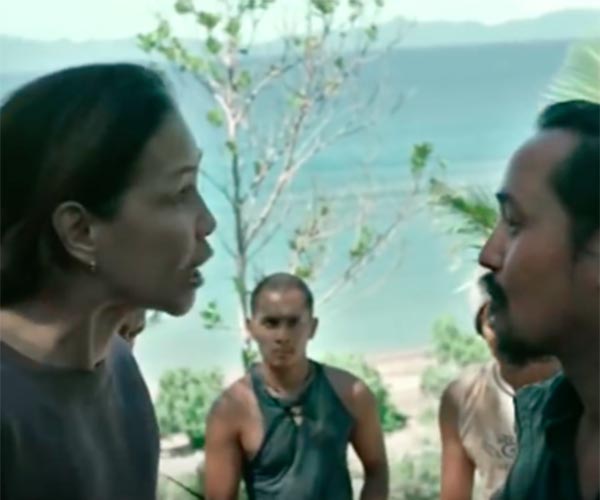 Irma portrays her character excellently with strength and resolve; Joem's subdued tone is calming amid the chaos. Mercedes Cabral, who plays Elmer's girlfriend Linda, gives justice to her role as a knowledgeable teacher and a smitten barrio girl.

Oro is a movie that proves an all-star cast is not all that is needed for a movie to deliver a powerful message.

This is especially true for a film that is inspired by the Gata 4 Massacre that took place on March 22, 2014 in Caramoan, Camarines Sur.
We've been warned against labeling movies as "mainstream" or "indie," but it can be said that Oro is a mix of both.

It tackles mainstream issues like injustice, oppression, and poverty, which are commonplace in our society today; at the same time, it is independent in the sense that these are themes not warmly received by movie audiences whose main reason for watching movies it to escape the harsh realities of life.
However you wish to label it, the fact remains that we need more films like Oro: intelligent, relevant, real.

Director Alvin Yapan brilliantly tackles the issues that need to be brought to light in a film that has the elements an ordinary moviegoer looks for: a tight storyline, characters one can relate to, and a lesson at the end. It also leaves the viewer with a nagging question: What can I do?


(To stay updated about the latest news about the MMFF, visit http://www.pep.ph/guide/mmff)

Ed's Note: The "PEP Review" section carries the views of individual reviewers, and does not necessarily reflect the views of the PEP editorial staff.