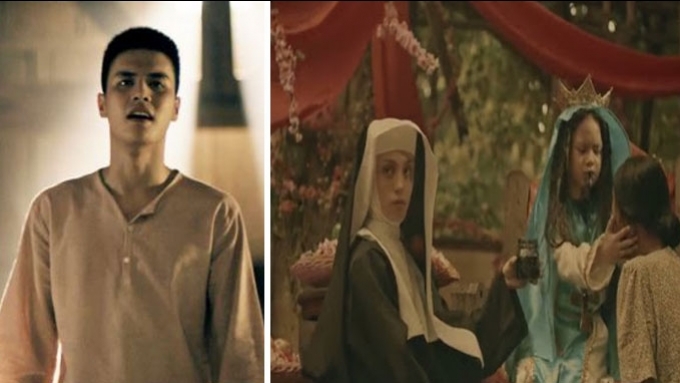 ---
Four good-looking men in cassocks and a child dressed in religious vestments with blazing eyes. These elements are printed on different posters and publicity materials for Seklusyon, the horror film directed by Erik Matti.
This 2016 Metro Manila Film Fest entry starts awash with light and we suspect that later on (and we are correct) much of the events will happen under the cover of night or behind closed doors.
The film alludes to the period of seven days when deacons are put to a final test before they are ordained as priests in the Catholic church. This practice, which existed in post-World War II Philippines, is depicted in this sepia-toned movie set in 1947.
Miguel (Ronnie Alonte) travels with a small suitcase, presumably containing all his worldly possessions, to a house in the woods where an elderly caretaker (Lou Veloso) warns him of the test that the coming days pose.

The elderly caretaker bars the door from within--not to keep anything out, but to keep anyone from leaving before the appointed time.
ADVERTISEMENT - CONTINUE READING BELOW
Inside are other deacons with the same challenge, played by Dominic Roque, Johnvic de Guzman, and JR Versales. They each have to wrestle with demons that fill their rooms and assault their senses when the lights have been turned off and the doors closed.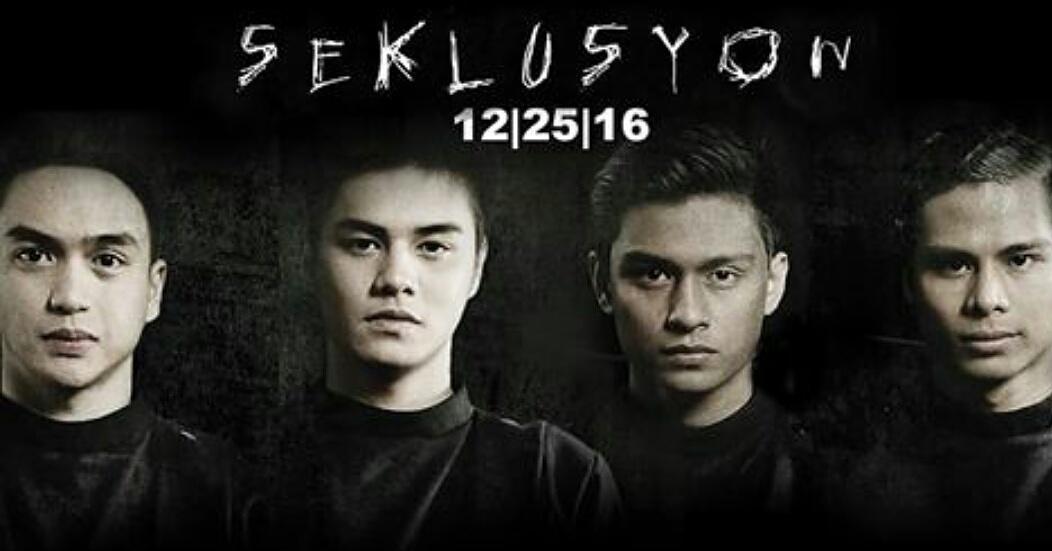 (L-R) Dominic Roque, Ronnie Alonte, JR Versales, and Johnvic de Guzman


Seklusyon's writer, Anton Santamaria, seems to have taken inspiration from classic religious horror movies such as Omen and The Exorcist.

ADVERTISEMENT - CONTINUE READING BELOW
Nine-year-old Rhed Bustamante is a talented revelation, a firecracker bursting with perfect timing as Anghela, a mystic or faith healer: innocent as a child, cunning as a temptress, angry as an aspiring godhead.

Direk Erik has a knack for bringing out the grittiest in child actors (we recall Krystal Brimmer's chilling turn in Honor Thy Father). Rhed Bustamante is a child prodigy and takes on so many different personas that she easily carries this movie. Her small stature becomes stark with her stalwart performance.
This MMFF 2016 entry is a chilling look at the nature of evil. It takes us to a world of folk religiosity, false prophets, and blind (and desperate) followers that still resonate in our society today. It questions our belief systems and the foundations of our convictions.

At some point, when things come to a head, Father Ricardo (Neil Ryan Sese) asserts that people are inherently and will ultimately do what is right and good--but Anghela counters that people would rather take the easy route.
ADVERTISEMENT - CONTINUE READING BELOW
Production designer Ericson Navarro captures, sometimes in outrageous and over-the-top detail, the kitschiness of the countryside and the symbolisms that religious icons bring, at first visually to tables and walls, that later on, restrict movement and limit space. They make scenes feel as if they are not only from another century but another world.
The cinematography by Neil Derrick Bion works whether he is lighting a jungle in the middle of the day or creating chiaroscuro in a darkened room. Bion uses light as if it is putty in his hands--hiding or revealing just enough--and leaving us wondering at the back of our minds whether there is more just beyond the corner of our eye. He makes us afraid, in equal measure, of both ghouls and people.
There is a scene that seems to be a throwback to the Blair Witch Project, though often used and overused now in reality television. Using a handheld camera, this scene shows Miguel frantically rushing off and getting lost in the forest, blurring the lines between what is real and that which constitutes his own troubled mind. It is decidedly different from the treatment of all other scenes and seems to be the most successful in giving a distinct personality to this character and his experience.
ADVERTISEMENT - CONTINUE READING BELOW
The story plays well on the dark corners of the conscience to find fodder for horror. But it suffers from the need to explain everything away.

Seklusyon works best, as many horrors, thrillers, and mysteries do, in leaving much to the viewer's imagination where there are different clues made unique by our own experiences.

The undeniable Erik Matti ending makes this movie worth the time, making audiences think and see the world outside with a new set of eyes.



(To stay updated about the latest news about the MMFF, visit http://www.pep.ph/guide/mmff)

Ed's Note: The "PEP Review" section carries the views of individual reviewers, and does not necessarily reflect the views of the PEP editorial staff.
---
Stories We Are Tracking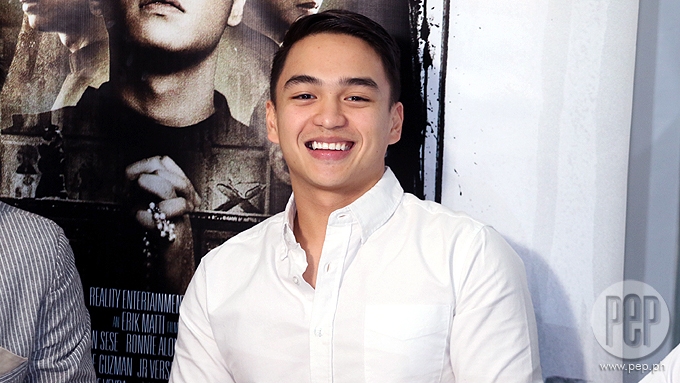 Dominic Roque on his butt exposure: "Makinis naman daw."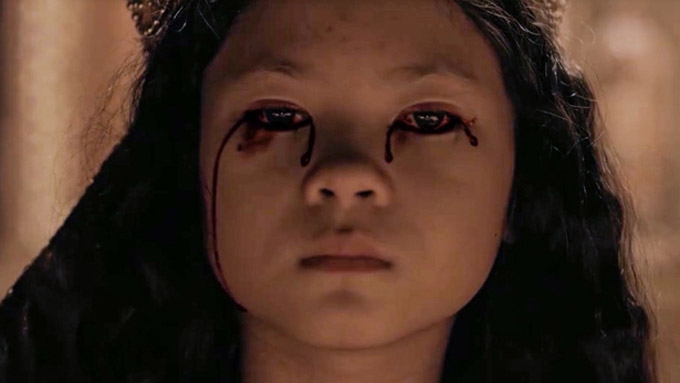 Seklusyon child star compared to Linda Blair of The Exorcist
---