Seems like Liza Soberano is set to make her Hollywood debut.
Fans connected the dots when Jessie Stafford of the event production agency JSLA Events tagged Liza on her Instagram story on Tuesday, August 9, 2022, about the upcoming film Lisa Frankenstein.
Jessie's IG story was a shared item originally posted by Kathryn Newton, the lead star of Lisa Frankenstein.
The post showed a photo of a clapper and director's chair taken during the first day of filming for the movie.
Jessie wrote, "Sending you and your team all the amazing energy to kill this film."
Jessie also tagged Zelda Williams, the director of the film, and Transparent Arts, which handles James Reid, Liza's manager and fellow Filipino actor.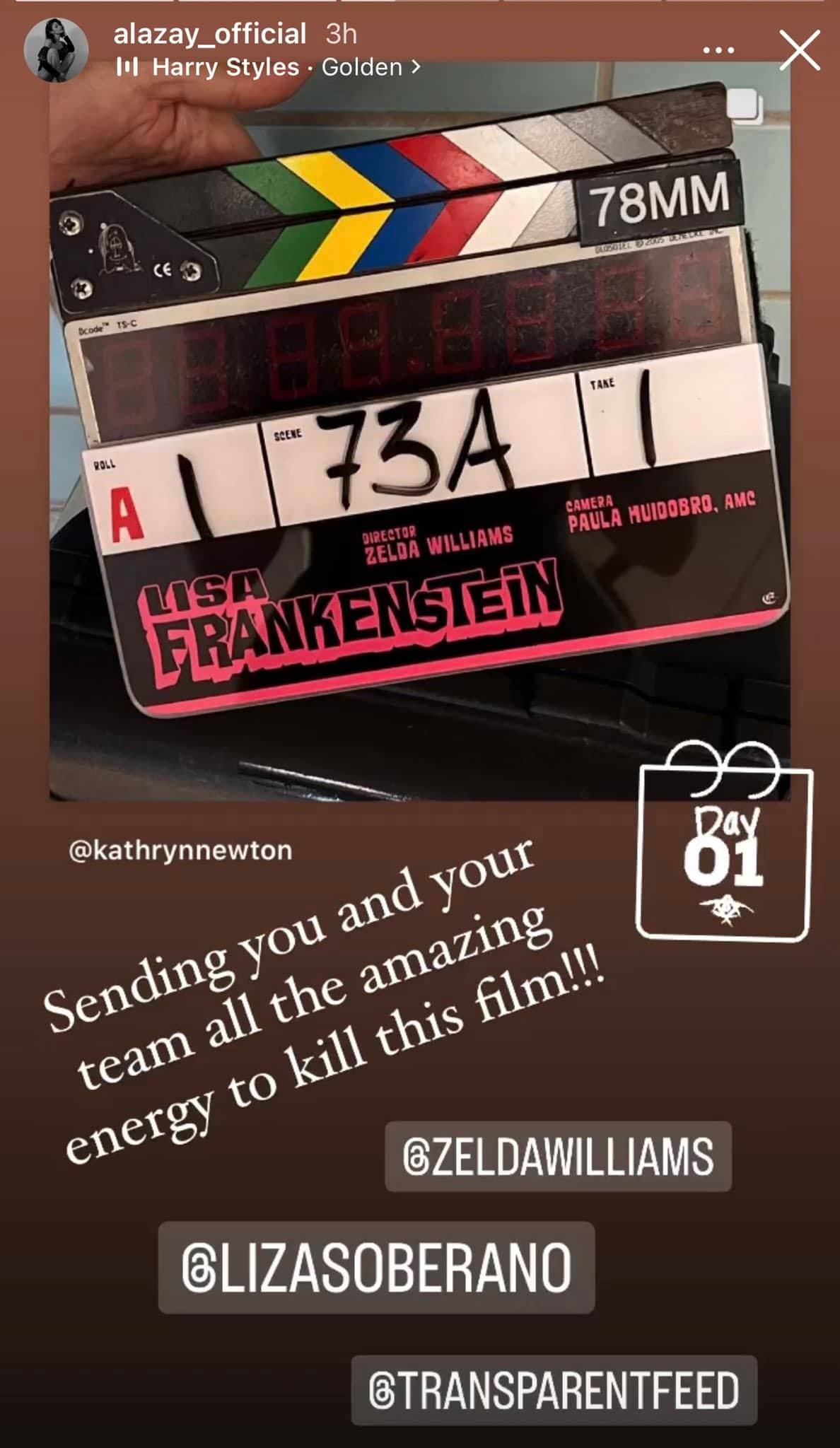 Lisa Frankenstein, which stars Cole Sprouse and and Kathryn Newton, is written by award-winning Diablo Cody, who won the Oscar for her screenwriting debut film Juno.
According to Deadline.com, the story of the film follows the unpopular high schooler who accidentally re-animates a handsome Victorian corpse during a lightning storm and starts to rebuild him into the man of her dreams.
Meanwhile, Liza has yet to confirm whether she will indeed be appearing in the Hollywood film, though some eagle-eyed fans also noticed that the actress is being followed by Newton, Sprouse, and director Williams, on Instagram.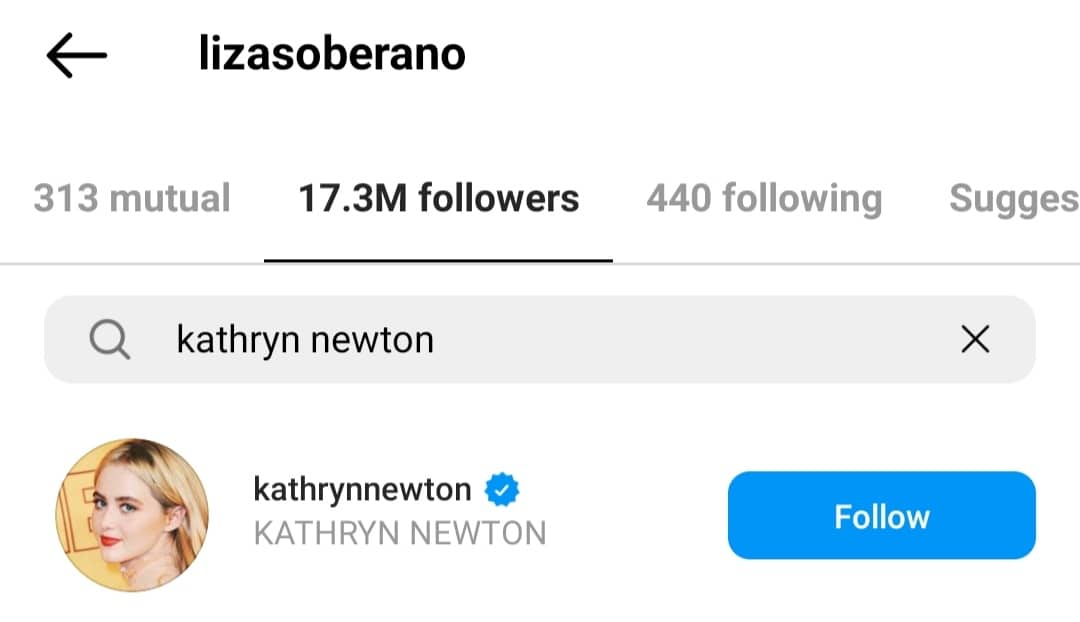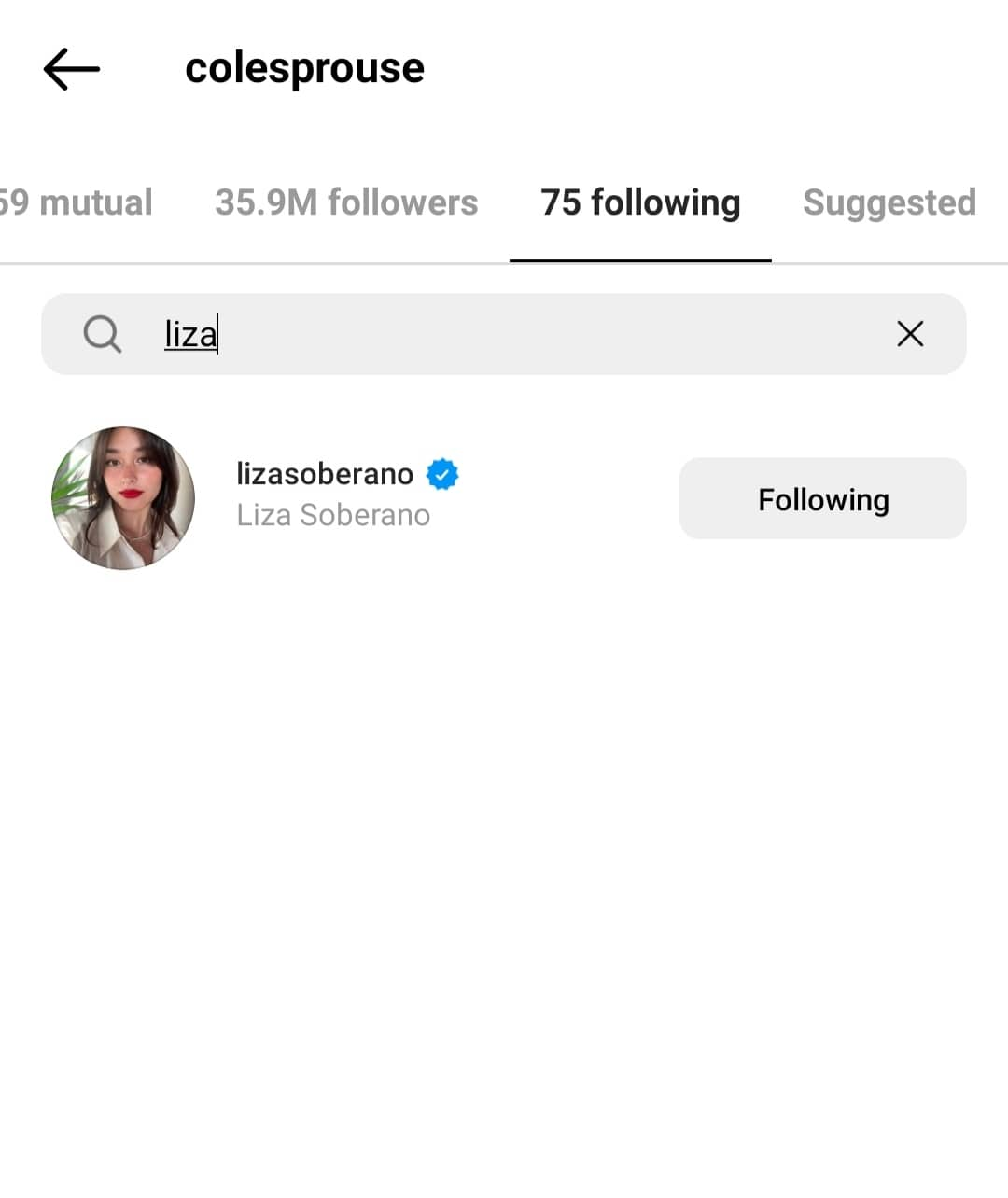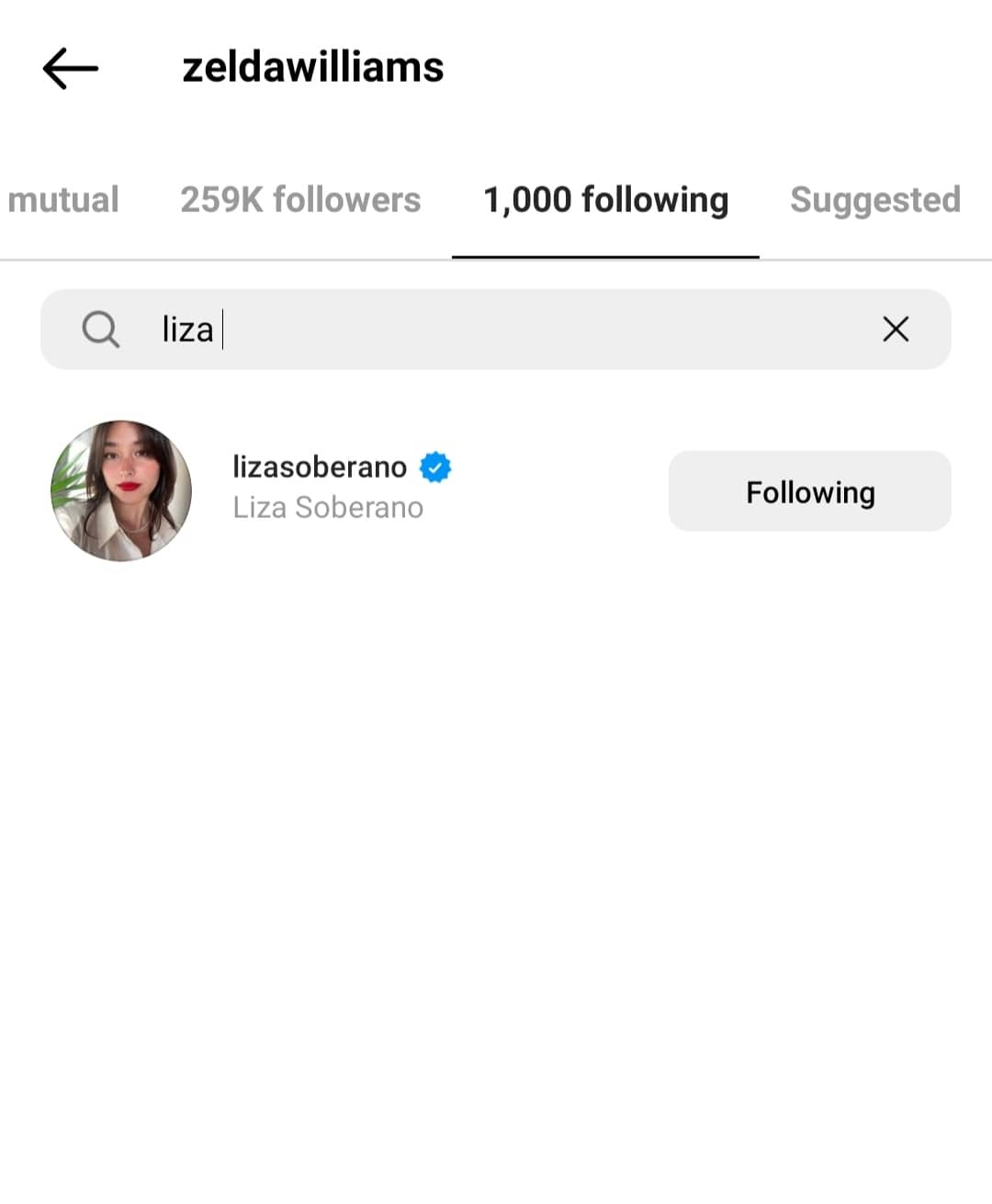 In the meantime, Liza has been living the K-pop fangirls' dream, traveling to Seoul South Korea, and hanging out with K-pop idols Jay Park, IKON's DK, IVE's Yujin, Winner's Seunghoon, and GOT7's Bambam.
Read: Liza Soberano does dance challenges with K-Pop stars Jay Park and iKON's DK
Read: Got7's BamBam hints at possible collab with James Reid
Read: Liza Soberano meets Momoland's Nancy, A Moment to Remember's Jung Woo Sung
The 24-year-old actress also marked her first TV appearance in South Korea as a surprise guest in the show Not Hocance But Scance (English title: Not Hotelcation but Staycation).
Read: Liza Soberano makes surprise appearance on South Korean show "Not Hotelcation but Staycation"