Scaring is caring!
Hello there, scaredy cats! Halloween is right around the corner, which means an abundance of scares and frights coming your way in the next couple of days.
Are you up to Halloween movie marathons?
Here are the five Pinoy horror movies you can watch on Netflix:
FENG SHUI (2004)
Feng Shui is a horror classic film directed by Chito Roño.
This film centers on Joy (Kris Aquino), who finds an abandoned antique bagua mirror that brings her family good luck, but it also causes the deaths of the people around her, each one ominously connected to that person's Chinese zodiac sign.
Feng Shui also stars Lotlot de Leon, Ilonah Jean, Jay Manalo, Cherry Pie Picache, Jenny Miller,and John Manalo.
It also spawned a sequel titled Feng Shui 2 with Coco Martin.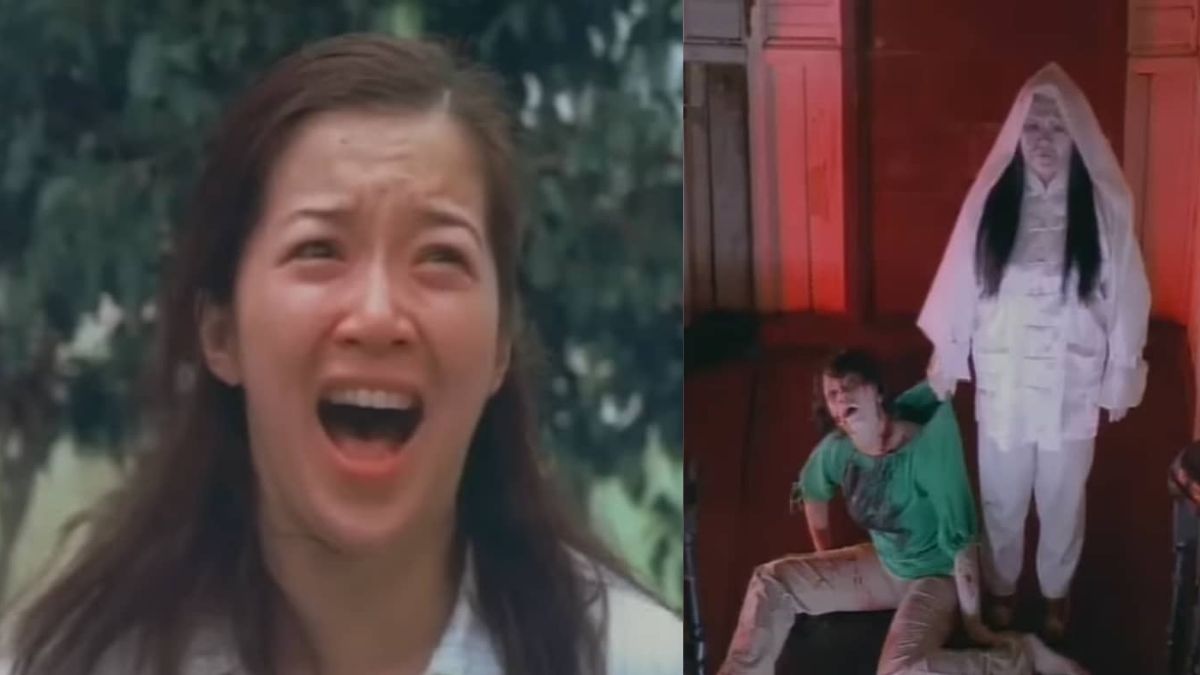 EERIE (2018)
Eerie follows the story of Pat (Bea Alonzo), a guidance counselor at a Catholic school for girls. She investigates the death of a student named Eri, who is said to have committed suicide.
In the middle of her investigation, she faces strong opposition from the head nun and school principal Mother Alice (Charo Santos-Concio).
Slowly, Pat unravels the mystery behind a student's death through the help of a spirit.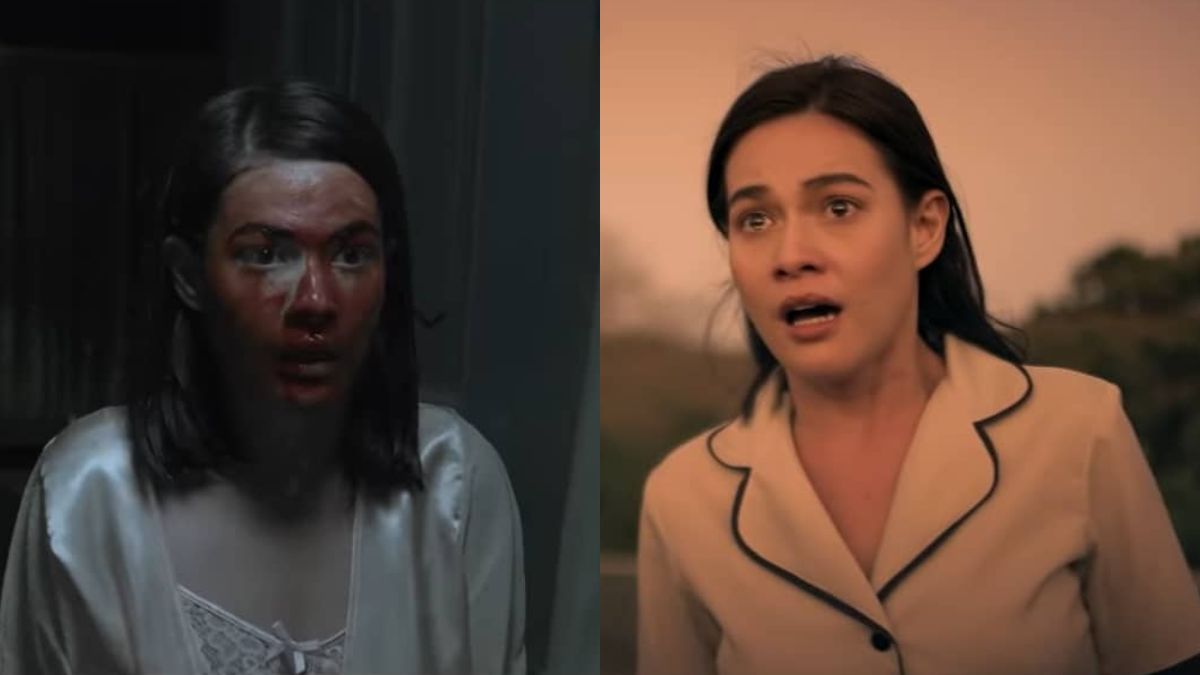 AURORA (2018)

Aurora tells the story of the islander Leana (Anne Curtis) and her younger sister Rita (Phoebe Villamor).
The story starts when their peaceful island life is threatened after a passenger vessel dubbed the Aurora crashes into a rock near their area.
When a fatal shipwreck happens on the rocky shores of their island, the siblings try to look for missing bodies, until the dead people come looking for shelter instead.
Trivia: Aurora is based on the tragic sinking of the MV Doña Paz that happened in 1987.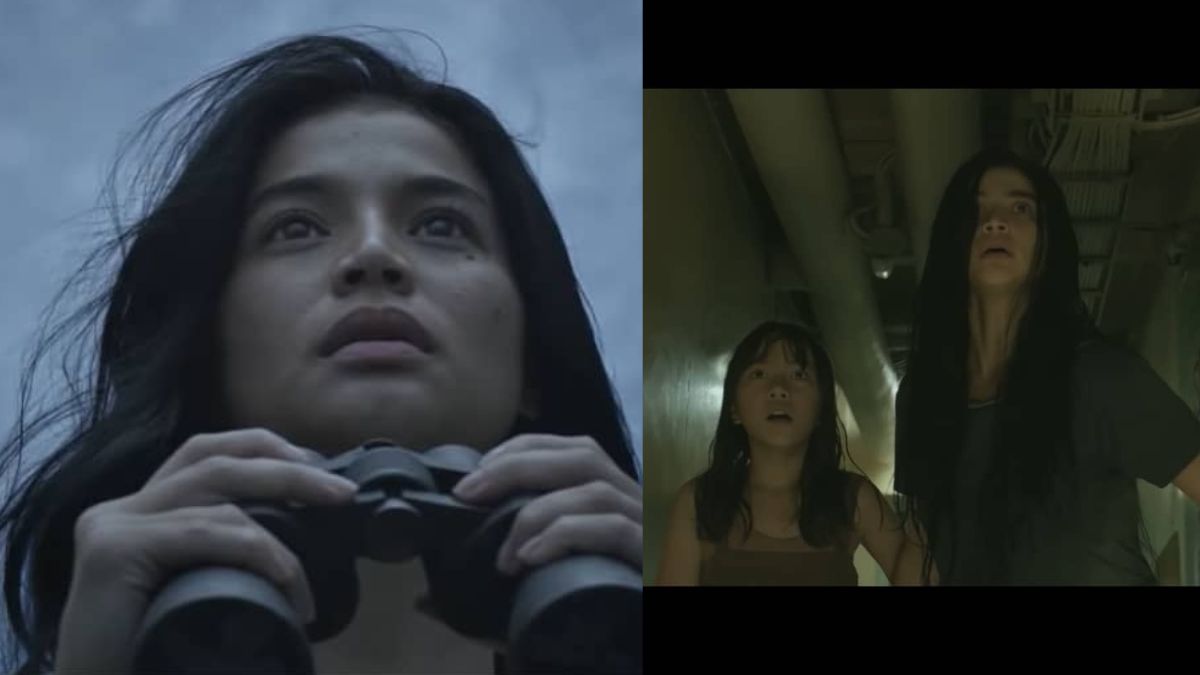 BANAL (2019)

Banal is a psychological horror film that follows the story of a group of five young friends Erika (Bianca Umali), Thea (Andrea Brillantes), Rich (Miguel Tanfelix), Yel (Taki Saito), and Mac (Kim Last).
They embark on a trek to the sacred Mt. Awanggan, which lead them to a mysterious and unsettling encounter during their journey.
Banal is inspired by true events.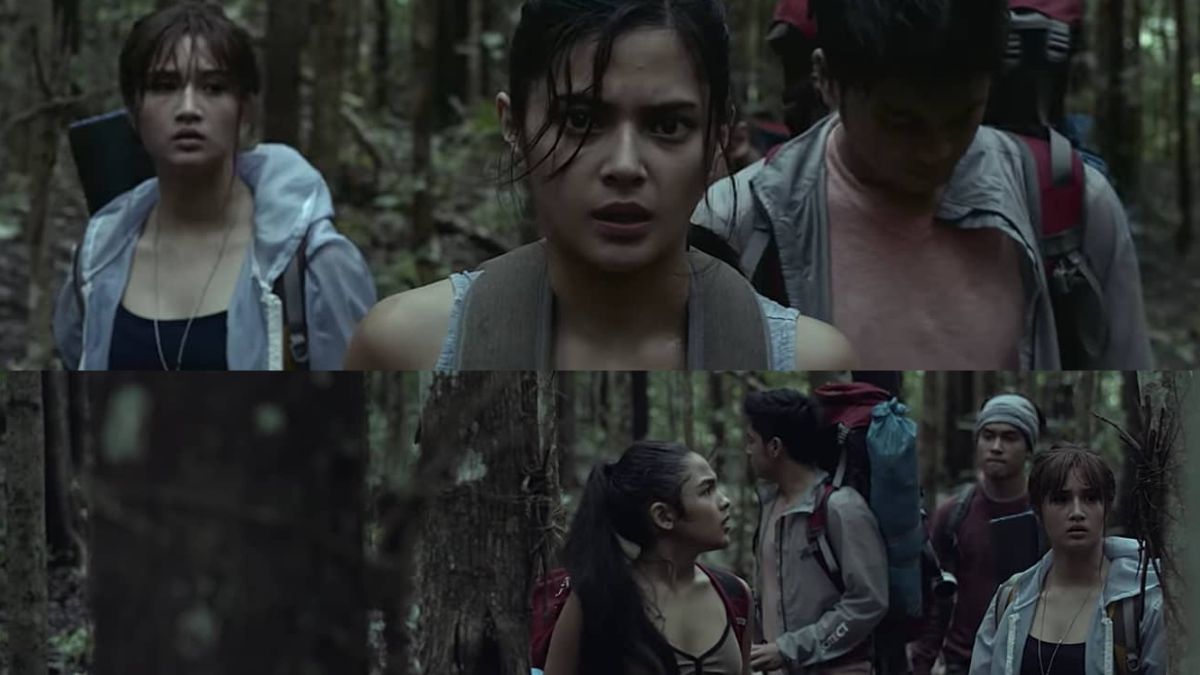 KUWARESMA (2019)
This horror film is a brainchild of the writers Erik Matti and Katski Flores.
It follows the story of a college student Luis (Kent Gonzales) who returns home to Baguio to mourn the death of his twin sister.
He grieves with his passive mother Rebecca (Sharon Cuneta) and abusive father Arturo (John Arcilla).
At first, the cause of his sister's death is unknown to Luis.
But it eventually is revealed to him by the spirit of his twin sister, and this leads to his discovery of some buried family secrets and the real reason of her passing.