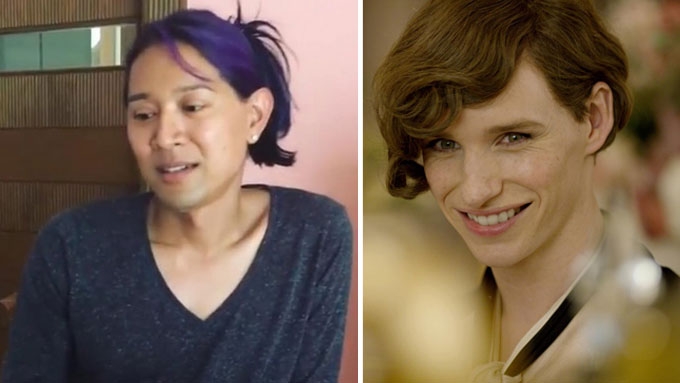 ---

The King is now a Queen.

Car enthusiast and hotel fortune heir Ian Angelo King has officially come out as a transgender woman. Now known as Angelina Mead King, he has been married to model/events host Joey Mead since 2011.

Angelina (or Angie as he prefers to be called), recently made public his Instagram account showcasing his penchant for crossdressing or dressing up in women's clothes.

In a tell-all interview with Tim Yap in The Philippine Star, Angelina admitted that he had been wearing women's clothes since he was seven or eight years old.

For this reason, some people have noticed several parallelisms between Angelina and the story depicted in the 2015 Hollywood movie The Danish Girl.

Inspired by the true story of Danish artists who lived in Copenhagen, Denmark in 1926, the movie revolves around a painter who is one of the first persons to undergo male-to-female sex reassignment surgery.

The Danish Girl (starring Eddie Redmayne) depicted the struggles of landscape artist Einar Wegener, who transitioned into Lili Elbe. His wife Gerda (played by Alicia Vikander) was supportive of him until the end.


Here are 5 similarities of Angelina Mead King with the 2015 Hollywood movie The Danish Girl.



Their fascination for crossdressing started with shoes.
In his first interview since coming out, Angelina revealed that he realized that at a young age, he liked trying out women's shoes. His interests eventually extended to lingerie and makeup. He is also fond of wearing women's underwear and enjoys shopping for women's clothes.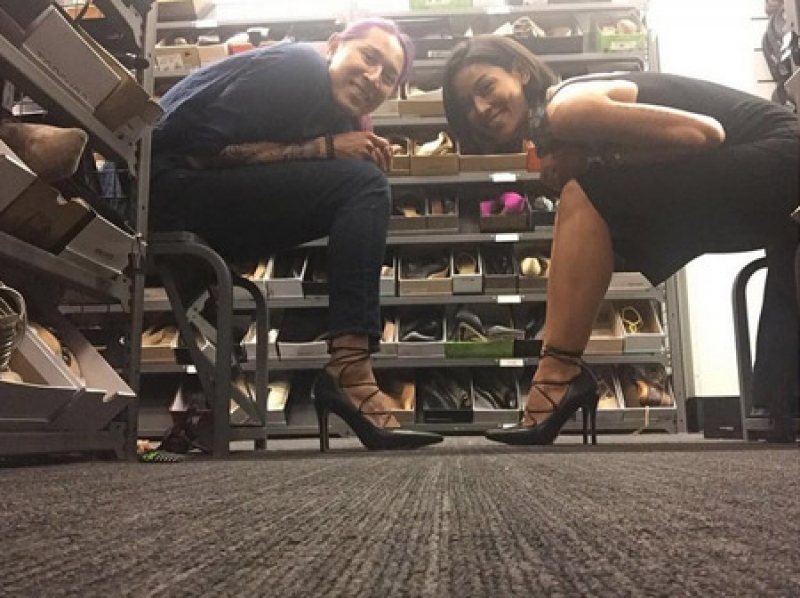 In The Danish Girl, Eddie Redmayne's character fills in for a model by putting on ballerina shoes so that his wife can finish a painting. While wearing stockings and the delicate shoes, he gets the idea that he is actually a woman inside, born inside a man's body.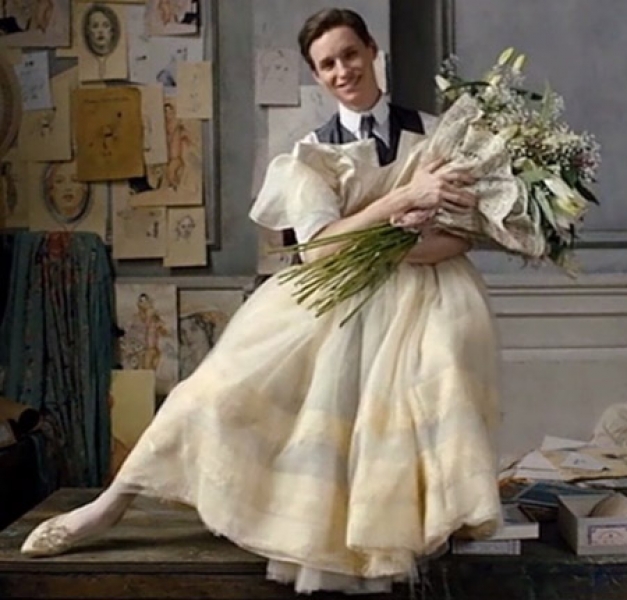 Their wives initially enjoyed the novelty of it all.
In both instances, the two guys have an unconventional marriage that is supported by a loving partner.

Joey Mead's husband recalled her initial reaction to their unusual setup, "As much as she enjoyed in the beginning and hated it later on, she realized, wait what's happening? Just like in The Danish Girl, I broke her because she lost face where her knight in shining armour wanted to be a princess."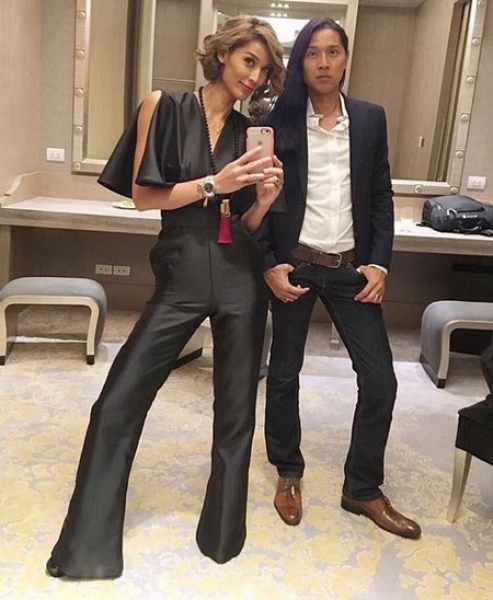 Joey Mead and Ian King / Angelina Mead King



In The Danish Girl, Gerda (played by Alicia Vikander) pleads with her husband to stop "the game" that they started. She had fun dressing up her husband but things became too intense for her when she realized that he wanted to transform into Lili permanently.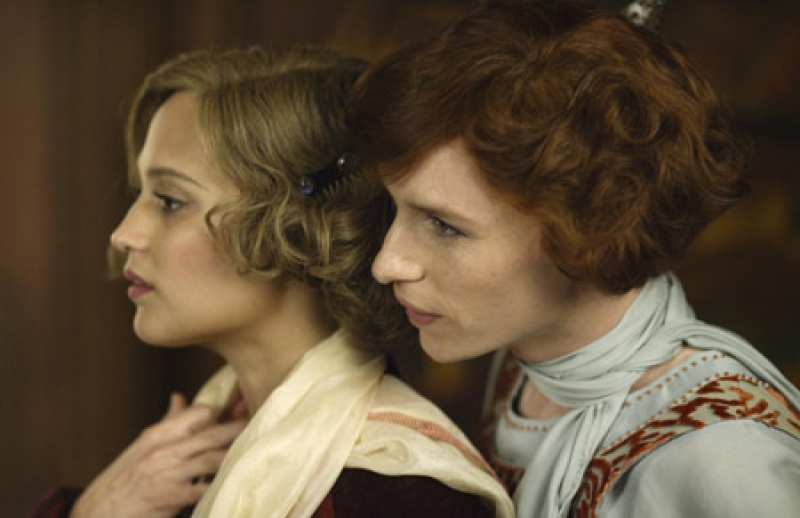 ADVERTISEMENT - CONTINUE READING BELOW
A new identity is created.

When Ian King publicly came out to family members and friends, he chose to call himself Angelina Mead King.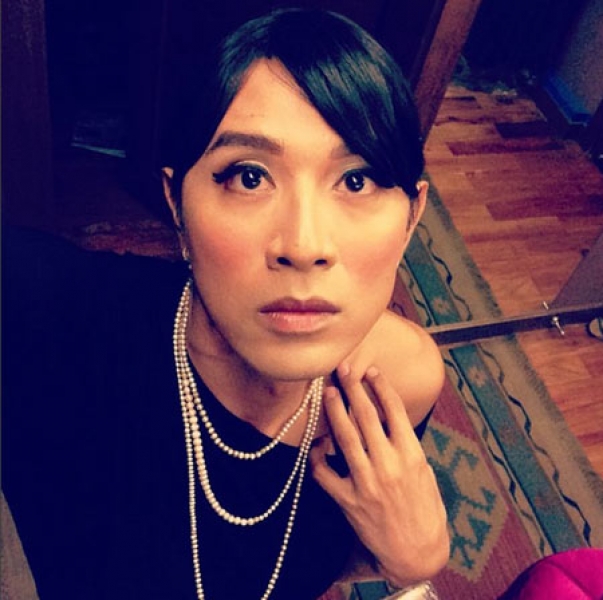 Eddie Redmayne's character chose to name himself Lili Elbe and became the model for his wife's daring portraits.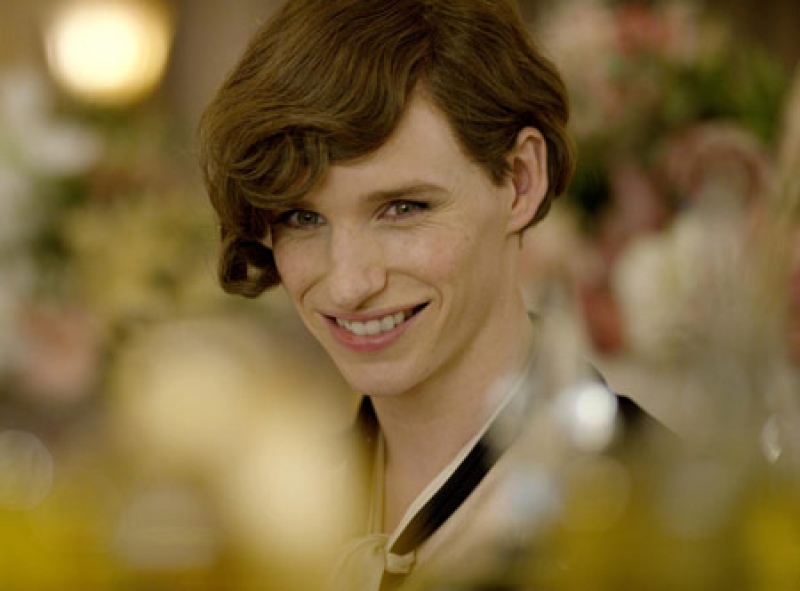 Dressing up as a woman has a deeper meaning.
For both of them, wearing women's clothes has a much more significant meaning.
"Just because I'm not dressed doesn't mean I'm not Angie. It's not a costume I put on," he said in his interview with Tim Yap. "When it's Halloween, people tell me, "Now you can dress as a girl!" Is not a f***ing costume. I don't do this because it's a costume, I do this because it's me. Just like Danish Girl."
In this photo, the Filipino version of The Danish Girl provides the caption: "I love shopping! My office wear, cocktail dress and club outfit."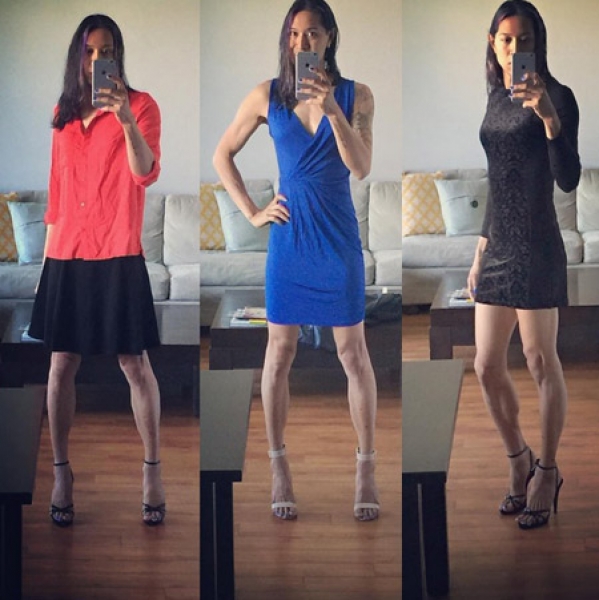 Lili (played by Eddie Redmayne) considers dressing up as a way of revealing the woman inside.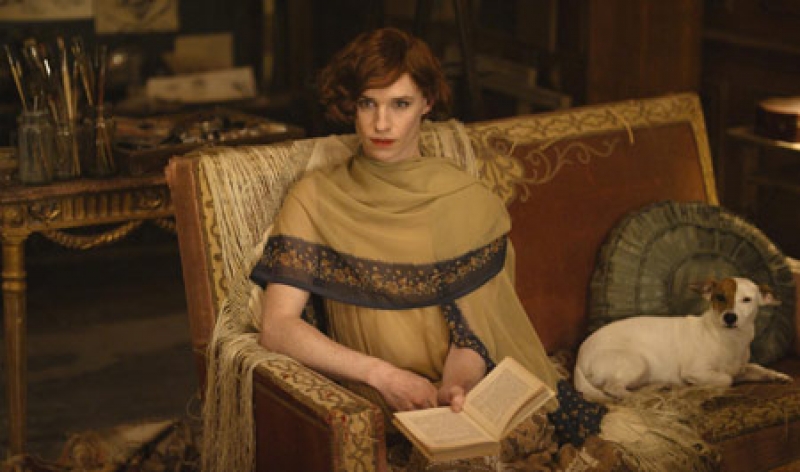 They both undergo physical changes.

Angelina disclosed that he is in the process of being "reborn into a different gender."
He revealed, "I'm taking medication through an endocrinologist, he's a licensed doctor and he monitors my blood levels every two months and adjusts the hormones. First, it takes testosterone blockers and then you supplement it with estrogen."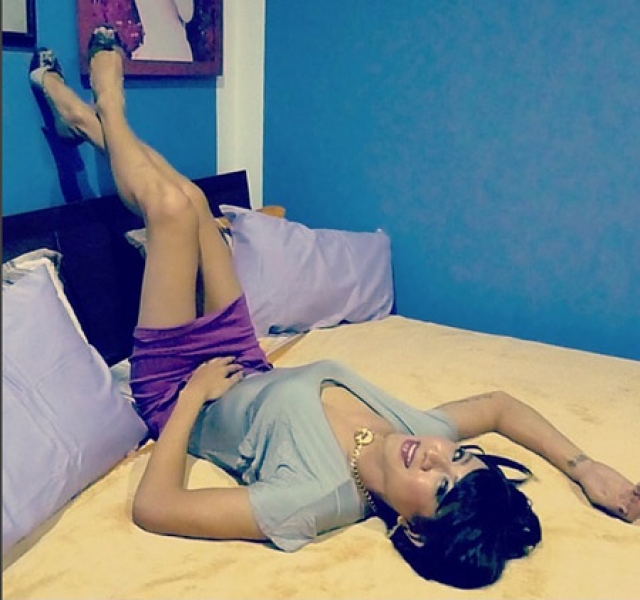 Lili, who underwent several groundbreaking surgeries, is considered a pioneer for the transgender community.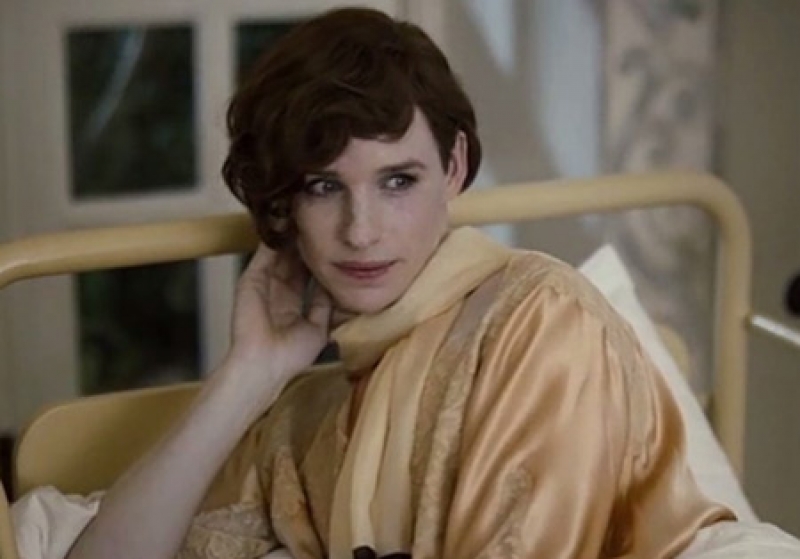 There is one more similarity underlying both stories: they both displayed courage in defying society's norms in order to express their true selves.

Hail to the Philippines' very own version of The Danish Girl!