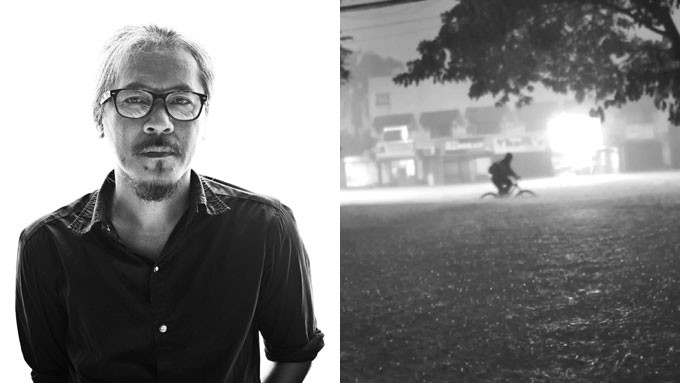 IMAGE File
---

Lav Diaz's short film Ang Araw Bago Ang Wakas has won another international recognition.
The Filipino short film won the Best Feature category at the 14th Tabor Film Festival that took place in Zabok, Croatia.
The Tabor Film Festival, which ran from July 7-10, 2016, is a competition catering for fiction, animation, documentary and experimental films running no longer than 30 minutes.
Lav's short film, which has the Croatian title Dan Prije Kraja, runs for 17 minutes and is just one of the more than 40 Croatian and foreign documentary short films shown during the said film festival, according to a Croatian website.
Just recently, the short film also brought pride to the Philippines when it won the Principal Prize at the 62nd International Short Film Festival Oberhausen.
Read: Lav Diaz short film Ang Araw Bago Ang Wakas wins in German film fest
Yesterday, July 28, it was announced that Lav Diaz's upcoming movie Ang Babaeng Humayo, which stars former ABS-CBN president Charo Santos-Concio, will compete in the 73rd Venice International Film Festival.
Read: Charo Santos-starrer Ang Babaeng Humayo will compete in 73rd Venice Film Festival
Lav's 8-hour film Hele Sa Hiwagang Hapis also won the Silver Bear Alfred Bauer prize at 66th Berlin International Film Festival held last February.
Read: Lav Diaz's Hele sa Hiwagang Hapis wins Silver Bear Alfred Bauer prize at Berlin filmfest