Cinemalaya releases a witty video to encourage the public to support the 2016 edition of the annual film festival.
Edu Manzano leads the cast of "genre-defining fantasy adventure" video posted by Leo Burnett Manila on Facebook today, August 4.
The former Alyas Pogi actor plays a superhero, while actor-director-social media influencer Jun Sabayton is a horde member who points out the common things people usually see in Filipino movies.

He laments the recycling of plot devices and poked fun at fantasy creatures often featured in Pinoy films.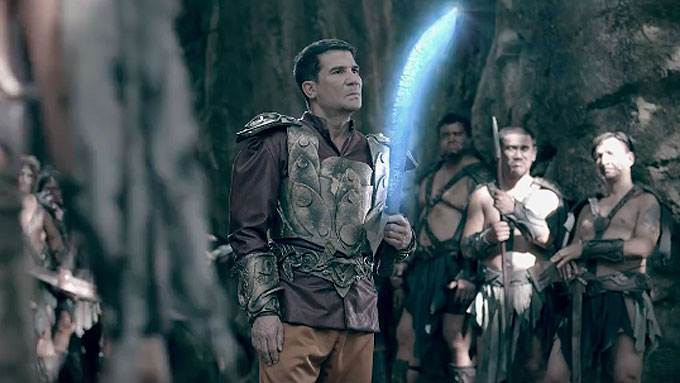 Jun shouts "Nakakasawa na!" and "Ayoko na," before he rips off the prosthetics on his face and removes his clothes until only his white briefs are left. He walks out and the short flick is cut.

Then, this question is flashed in the next frame: "Gusto mo ng iba?"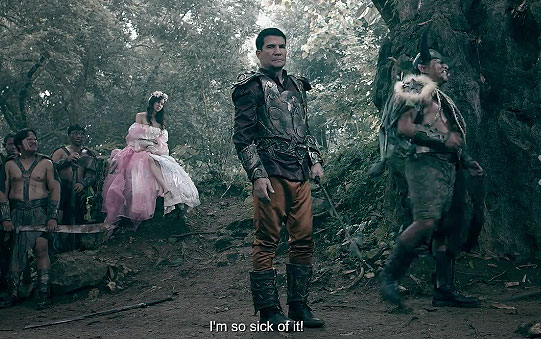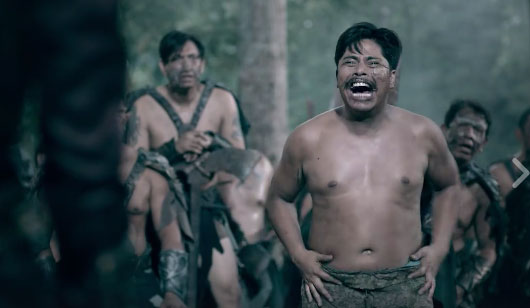 Now on its 12th edition, the Cinemalaya Philippine Independent Film Festival is known for offering movies with out-of-the-box concepts that reflect the Filipino experience.
This year, nine full-length entries were completed in time for Cinemalaya 2016 that will run from August 5-14 at the following venues: the Cultural Center of the Philippines (CCP); Greenbelt 1; Trinoma; Fairview Terraces; UP Town Center; Glorietta; Solenad, Nuvali (Laguna); and Ayala Center Cebu.
These include movies feature award-winning actresses Nora Aunor, in the movie Tuos, and Judy Ann Santos-Agoncillo in the movie Kusina, among others.
Read: Nora Aunor, Judy Ann Santos among stars featured in 12th edition of Cinemalaya

Watch the action-packed video for Cinemalaya: