Arci Munoz, Coleen Garcia, and Jessy Mendiolaâ??s upcoming movie Extra Service features three masseurs who offer â??extra servicesâ?? at night: as secret agents.
This was seen in the trailer released by Star Cinema and Skylight Films yesterday, December 26.
Also submitted for consideration for the 2016 Metro Manila Film Festival, the movie now serves as the opening salvo of Star Cinema for 2017.
In the trailer, it can be seen that the three lead actresses shared sexy moments with leading men Vin Abrenica and Enzo Pineda in their first Star Cinema movie.
However, their other leading man, Ejay Falcon, was not yet seen in this trailer.
Here are some sexy moments to look forward to in Extra Service, showing on January 11 in cinemas:
1. The three masseurs Aw (Arci), Em (Coleen), and Gee (Jessy) wore dresses with high slits and did sexy poses while licking lollipops.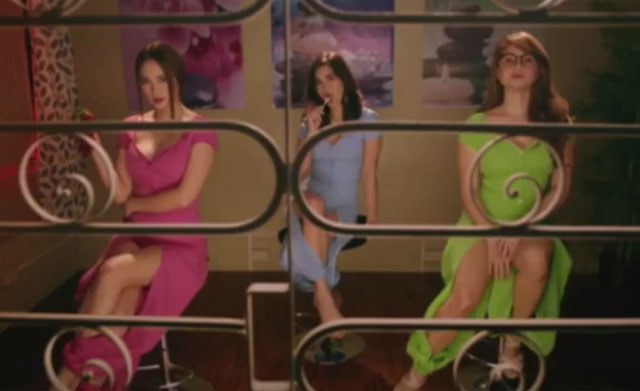 They might look like they offer â??extra serviceâ?? to their customers because of their looks, but in reality, they are undercover agents.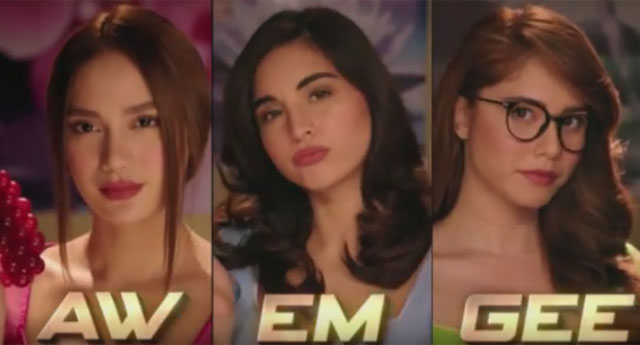 2.Their customers, played by Vin Abrenica and Enzo Pineda, are equally hot, especially when they took their clothes off.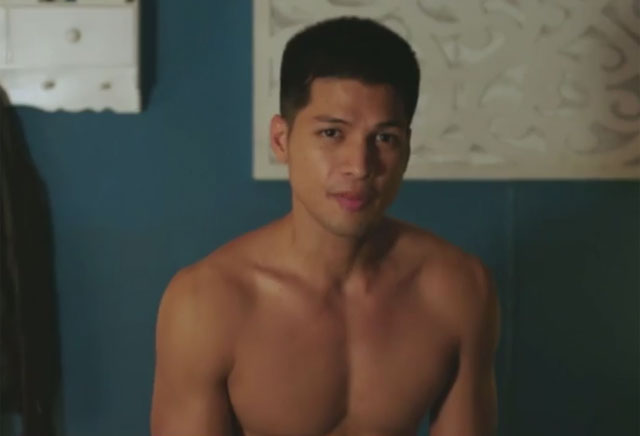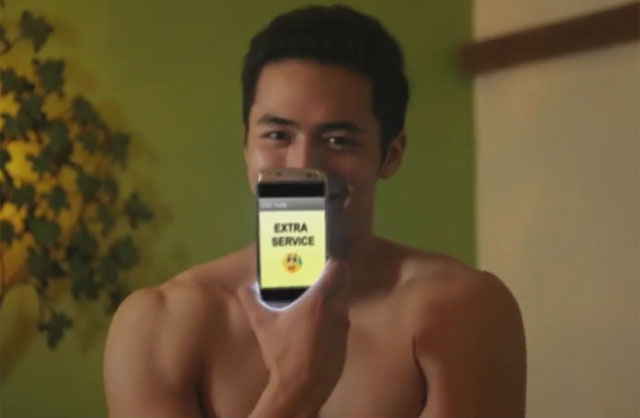 3.Jessy and Coleen also shared sexy moments with their leading men.
Coleen and Vin engaged in a somewhat sensual scene where Vin expected her to give extra service, but ended up getting a free wax!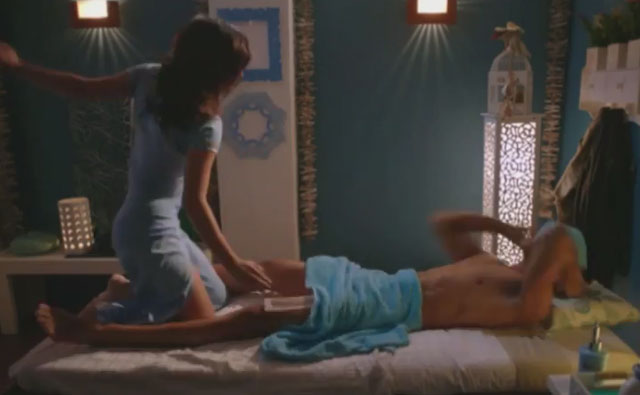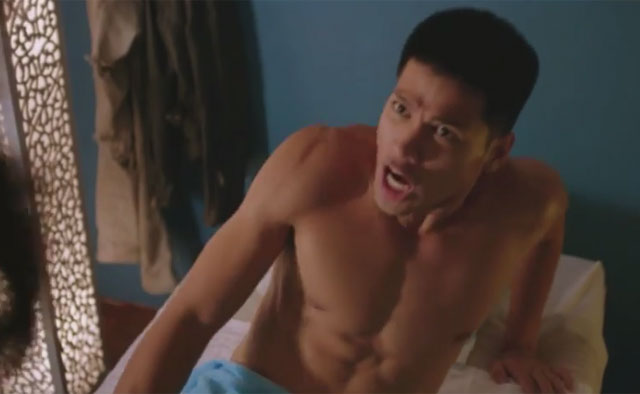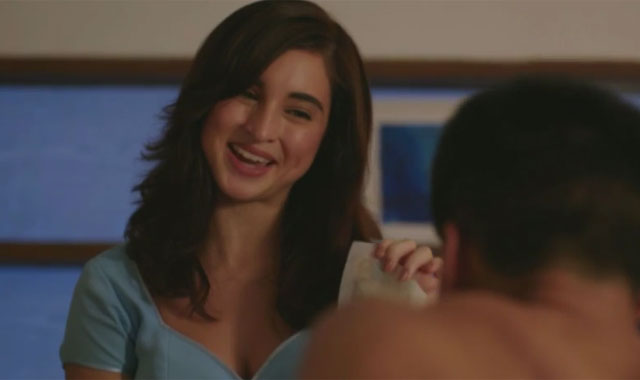 New ABS-CBN actor Enzo showed his hot bod to Jessy!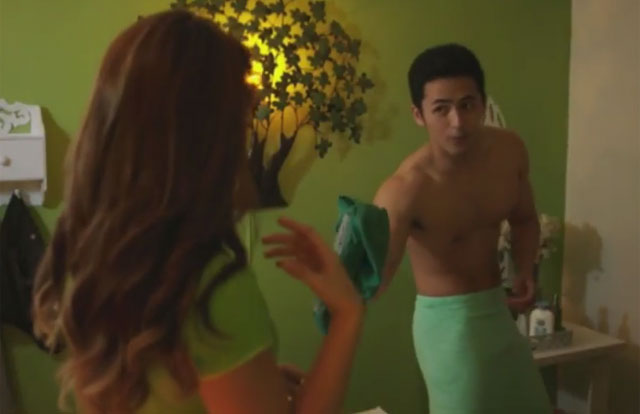 As for Arci, she engaged in an action battle with one of her customers!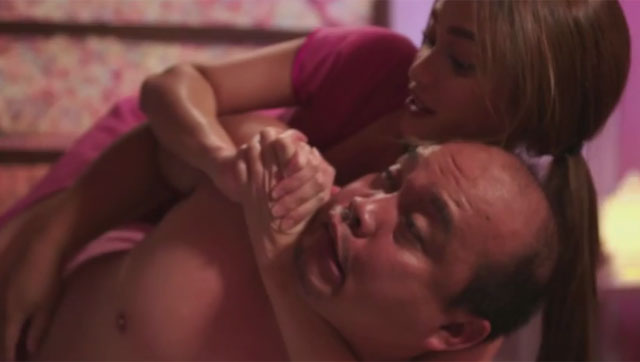 4. Look at the three girls wearing their secret agent uniforms: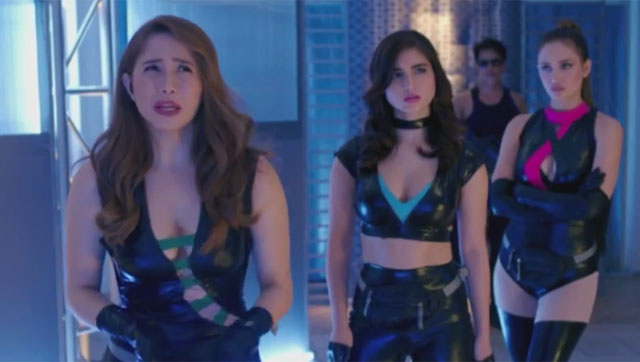 5. Of course, there is also a scene where they will show off their sexiness through their bikinis!