The life of former Chief Justice Jose Abad Santos will soon be depicted in a movie.
Character actor Richardo Cepeda is tapped to portray Abad Santos in a biopic titled Honor: The Legacy of Jose Abad Santos.
According to producer PhilWar, or Philippine World War II Memorial Foundation, the documentary film of Abad Santos will focus on how the former Chief Justice was moved to become a lawyer in order to protect the innocent.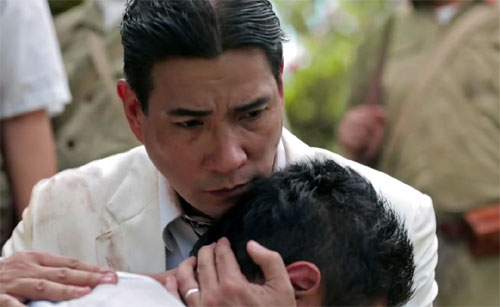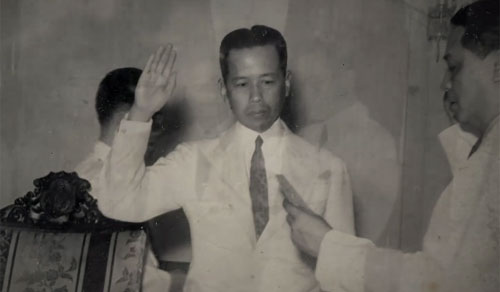 It will also feature accounts and interviews recounting the major role that Abad Santos did during World War II.

When the Commonwealth government was forced into exile, only Abad Santos remained as the delegate of President Manuel L. Quezon. He was eventually captured and interrogated by the Japanese. He was executed on May 1, 1942 after refusing to collaborate with the Japanese.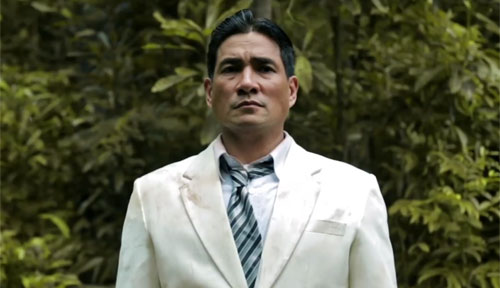 The biopic will also feature Alex Medina as the young Jose Abad Santos.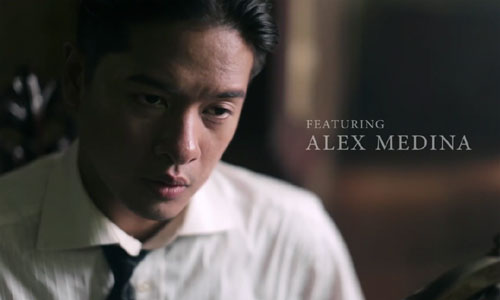 Ricardo's real-life partner Marina Benipayo is cast as Amanda Teopaco, the wife of Jose Abad Santos.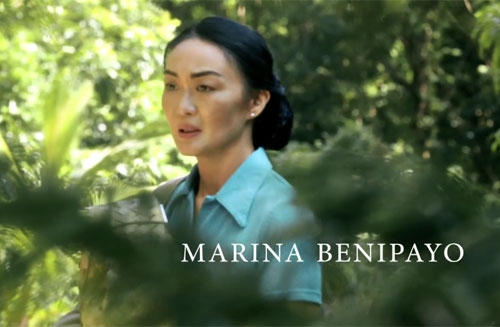 Aside from dramatic reenactments from these actors, the docu-film will also show rare vintage photos during the Japanese regime and incorporate modern motion graphics and animation.
The movie is directed by Bani Logrono who previously helmed the documentary Unsurrendered 2: The Hunters ROTC Guerillas.

The producers plan to release an accompanying biography book about the former Chief Justice.

The Honor: The Legacy of Jose Abad Santos gala premiere and book launching will be held exclusively at the AFP Theater on February 24, 2018.