Nathalie Hart will be caught in a dangerous triangle with Xian Lim and Coleen Garcia in the upcoming movie Sin Island.
This film directed by Gino Santos is the 2018 Valentine offering of Star Cinema.
Nathalie described Sin Island by saying, "It's the first time that Star Cinema is doing a thriller movie."
In this movie, Nathalie is cast as Tasha, a fashion designer who falls in love with Xian's character.
Xian portrays David, a photographer who has been married to Kanika (played by Coleen) for the past two years. Kanika is a flight attendant who has fallen for her co-worker, a pilot played by TJ Trinidad.
In a previous interview with Nathalie at the press con for BG Productions, she told PEP.ph (Philippine Entertainment Portal) about this movie:
"Two girls and one guy but this is interesting.
"I'm a good person there but I'm going to go crazy because it's not going my way."
In the trailer of Sin Island, viewers get to see the lead stars in intimate scenes.
Coleen is in the shower when Xian suddenly appears behind her but she pulls away from him.
The two have marital problems when Xian's character finds out that she is cheating on him with another guy.
Xian happens to reach the island where Nathalie is seen doing yoga while naked.

Nathalie and Xian also have a shower scene of their own.

Towards the end, Coleen's character asks Nathalie to leave them alone. The legal wife then threatened the mistress: "Papatayin kita."

Nathalie smirked and asked: "Nakapatay ka na ba?"

Sin Island is scheduled to open in cinemas on February 14, 2018.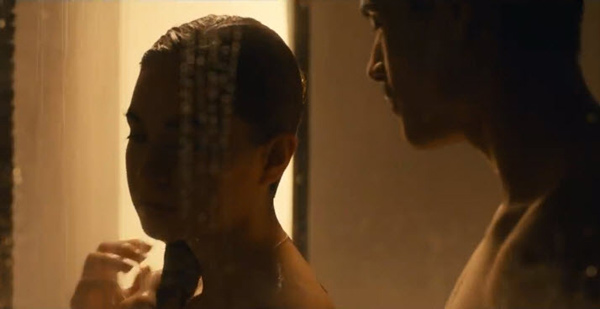 Coleen and Xian in Sin Island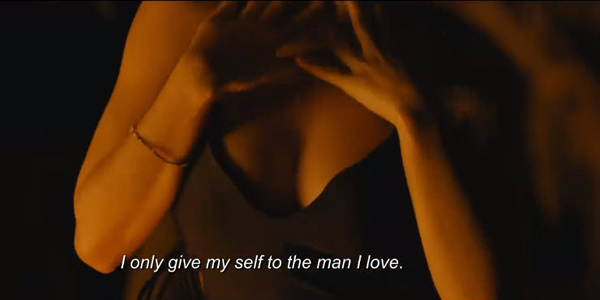 Nathalie Hart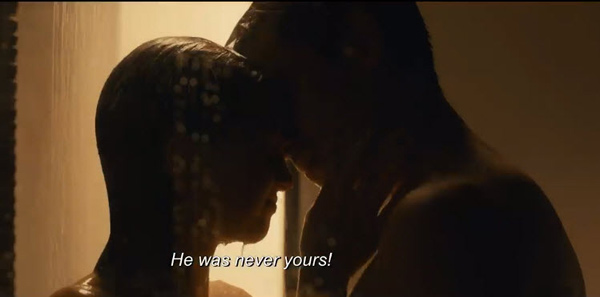 Nathalie Hart and Xian Lim in Sin Island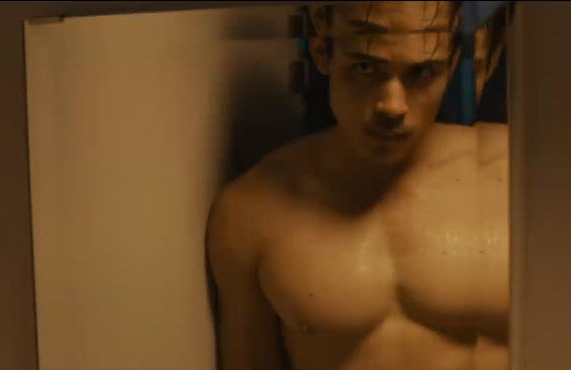 Xian Lim