Thailand's highest-grossing movie for 2018, Brother of the Year, is coming to the Philippines. It will be screened starting October 10, 2018.
Last August 16, Thai superstar Sunny Suwanmethanont, budding actress Chanchalerm "Proy" Manasaporn, and the film's director Witthaya Thongyooyong visited Manila for a special screening of the movie at SM Megamall.
PEP.ph (Philippine Entertainment Portal) and other members of the press learned more about Sunny, Proy, and Witthaya at a press conference held recently at the Marco Polo Hotel in Ortigas.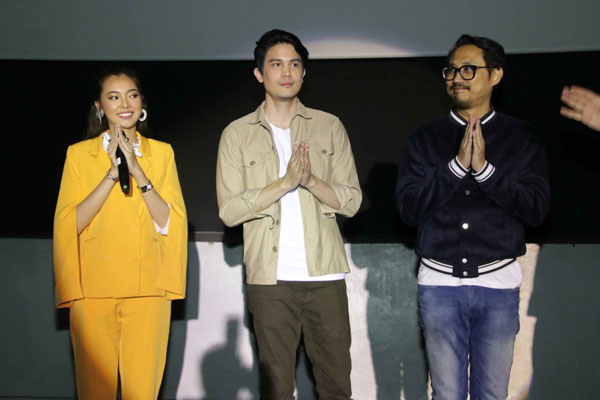 For Proy and Witthaya, Manila felt quite familiar even though it's their first time in the country.
Proy said, with the help of a translator, "I felt like she was still in Thailand because we all look alike.
"I was asking [the translator], 'Do we have other Thais here at the press con?' But apparently, only her is Thai."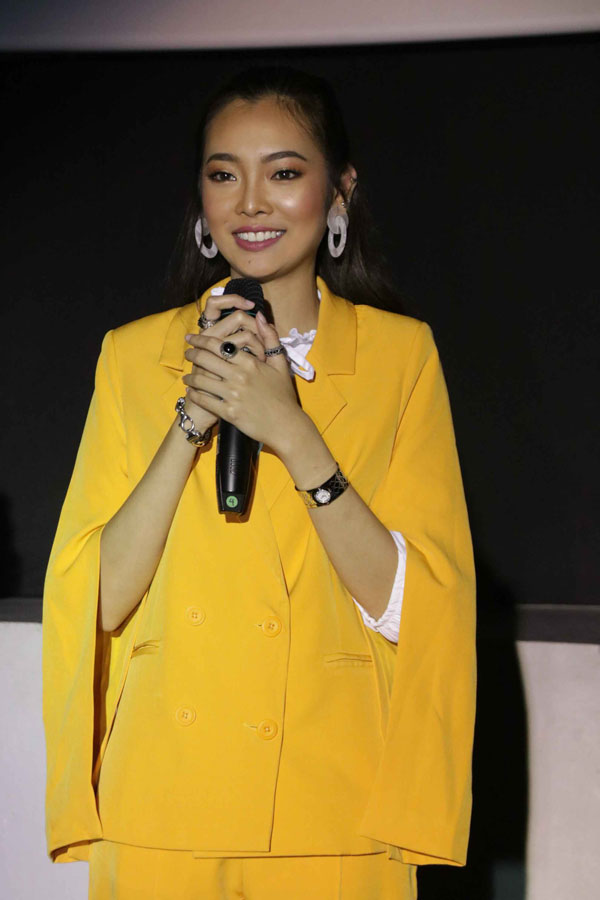 Meanwhile, Witthaya felt quite confused since the streets of Manila looked similar with the streets of Bangkok, Thailand.
He told the press, as translated in English, "I was napping for a little bit, when I woke up I thought I was still in Thailand."
Sunny visited the Philippines in 2012 but he didn't really experience much about the country since his first visit was quite short.
The 37-year-old actor told the press, "This is my second time in Manila. It took me six years to be here again."
Given the chance, he would like to explore more places in the country.
He added, "Even though it's my second time, I would like to come back again.
"I also enjoy being here in the Philippines and coming as an actor, at the same time, you get to travel and do what you love to do."
Aside from Brother of the Year, Sunny's other movies I Fine..Thank You Love You (2014) and Heart Attack (2015) were both shown in the Philippines.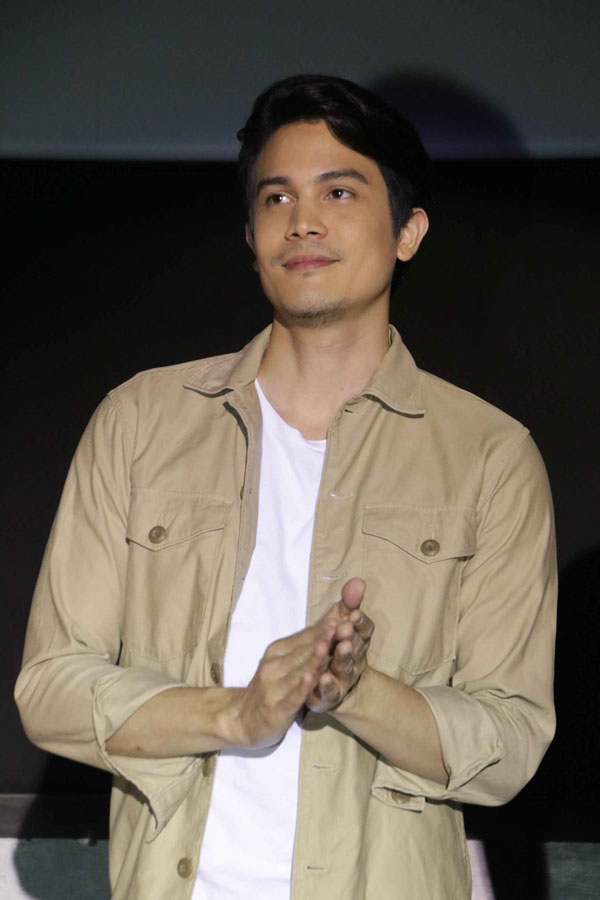 BROTHER OF THE YEAR
Aside from Sunny and Proy, the movie also features Thai-Norwegian actress Urassaya "Yaya" Sperbund and 2PM boy band member-turned-actor Nichkhun Horvejkul.
The movie depicts Chut (Sunny Suwanmethanont) and his sibling rivalry with his sister Jane (Yaya Sperbund). Chut is a top advertising executive whose life changed drastically when his over-performing sister Jane (Yaya Sperbund) returns home after studying in Japan.
Jane gets a job from one of Chut's clients. She meets Moji (Nichkhun Horvejkul), who eventually becomes her lover. Meanwhile, Proy is cast as an intern who became close friends with Chut.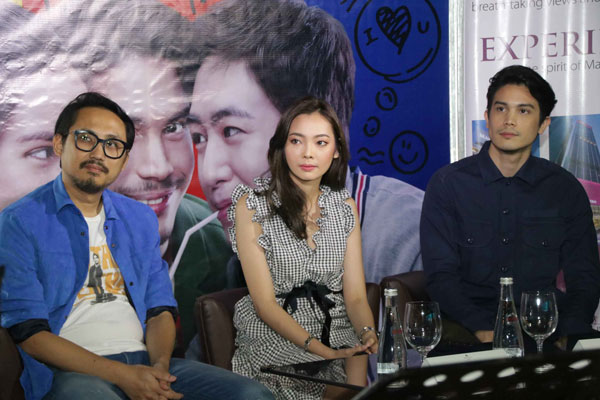 Brother of the Year earned over 250 million Thai Baht (or about $7.8 million USD) and became the one of the country's highest-grossing films for 2018.
According to the director, many Thai moviegoers were able to relate with the characters since sibling rivalry is a topic rarely discussed in films.
Witthaya said with the help of a translator, "The movie discusses the unique relationship between a brother and a sister."
Sunny added, "The movie talks about the sibling's [relationship]… directly about the siblings.
"Other movies, they only say, 'We have a brother-sister [characters]. But this movie, they talk about the brother and the sister."
The cast members pointed out that most Asian cultures are known to have close family ties so Filipinos will probably relate to their movie in one way or another.
Witthaya said, "Since we have similar culture, I expect that after they watch the movie, they can relate to it."
Sunny assured fans by saying, "They maybe can't describe what is it but they'll feel it. You'll laugh and you will feel in love, that's for sure."
When asked how they will react if ever the same thing happens to them in the movie, Proy answered, "We can't choose who is our brother or sister, we are born and we already see them. But the things they do definitely affect us."