Bianca Rogoff, the daughter of Cherie Gil, is following in her footsteps in being an actress.
Cherie announced through her Instagram account that her daughter Bianca is in the Philippines to star in the international film, Sensitive And In Love, which will be shot in Palawan.
Bianca is Cherie's first child with ex-husband Rony Rogoff, an international violinist.
She is now taking up a degree in Bachelor of Fine Arts in Drama at New York University.
Cherie posted Bianca's photos and wrote in the caption:
"She's here. ! Today marks her very first professional work as an actress for an international film to be shot in Palawan. Break a leg love. Know that I am always behind you cheering you on. @bianca.rogoff #filminthemaking #sensitiveandinlove #proudmomma @bianca.rogoff"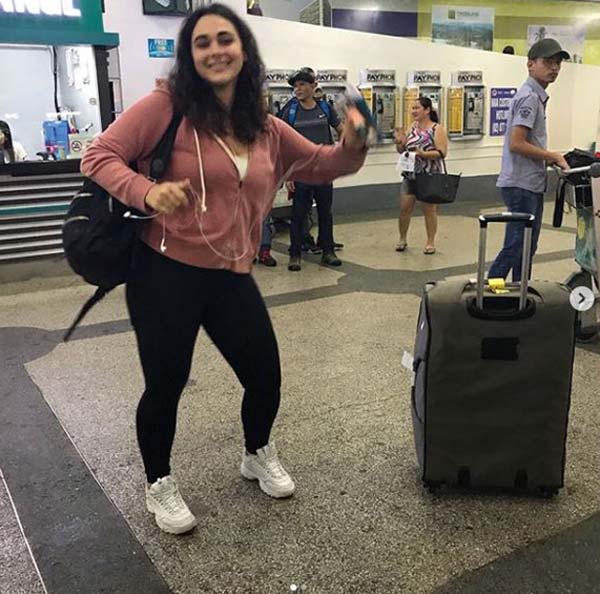 Cherie also shared a photo of her daughter attending the script reading and look test for the film.
The proud mother also uploaded a video of her daughter saying her iconic line "You're nothing but a second-rate, trying hard copycat!"
Cherie wrote in the caption: "Uhoh! Look who we have here ! Looks like you've found your match ! Lagot ka @the_real_lavinia_arguelles . Ha! @bianca.rogoff!"