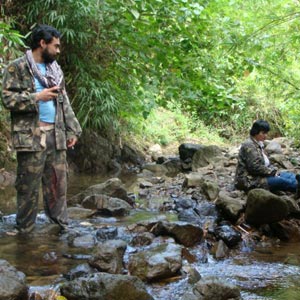 ---

The comeback movie of Rosanna Roces still cannot be shown to the public because the film has received another X rating from the Movie Television Review and Classification Board's (MTRCB). The reviewers--composed of Atty. del Prado, Fr. Nick Cruz, Marra Lanot, Jojo Alejar and Mario Hernando--wrote in their report that "controversial scenes are not fit for public viewing."

Aurora, directed by Adolfo Alix, Jr., tells the plight of a social worker who tries to escape in the middle of the forest after being kidnapped by members of the Lost Command. The lead female character, played by Rosanna, will be raped by Kristofer King in the middle of a forest. According to Direk Adolf, members of the MTRCB want to shorten the said rape scene. "They want to shorten it but I didn't agree because I believe it is needed," Direk Adolf tells PEP (Philippine Entertainment Portal).

PEP reported earlier that the said scene was deemed "too explicit," resulting to an X rating during the first review of the film. The director did not change anything in the film for the second review of Aurora. "I stand by my cut of the film," he adds. Direk Adolf will appeal the decision at Malacañang and request for a final review.